Measuring Brain Performance
ASSESSMENTS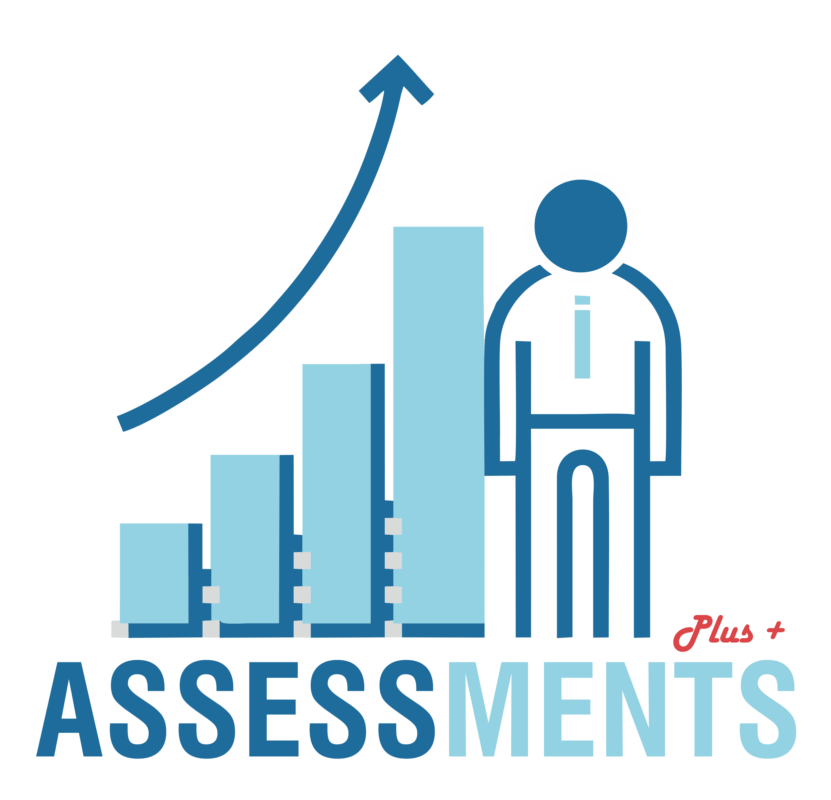 Psychometric assessment tools to measure EQ.
Assessment of the brain performance is an important aspect to mindfulness. Apart from the aspect of involving meditative techniques and relaxation tips, these tools help in measuring the actual Emotional Quotient (EQ) of people. The psychometric assesment tools can provide you with the edge to perform in today's complex business environment, competitive educational system and the fast-paced personal life.
We have several tools that are designed to measure EQ and provide a feedback to help you understand and manage your emotions well.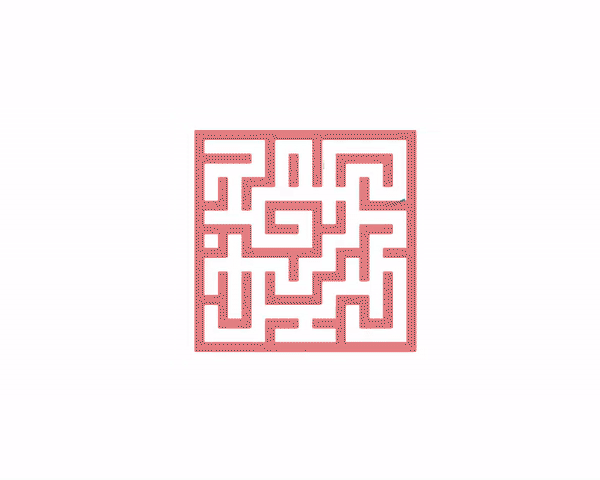 Snapshots of your brain's styles and talents to effectively use emotional + cognitive data.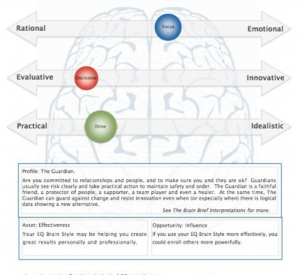 A one-page synthesis of the way a person's brain processes emotional and cognitive data.
Starting from neuroscience and 15 years of research on emotional intelligence, the BBP provides a simple, practical summary based on three profound dimensions.
The BBP is highly effective for managers to use to build communication with their people's
Development
Learning
Coaching
Mentoring
Team development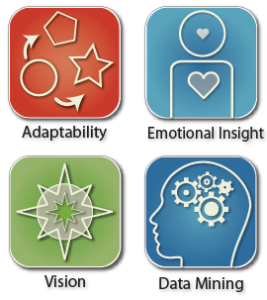 Know how can you best use your brain's capabilities ?
The 18 key competencies to create the future. The 18 "Brain Apps" describe unique, powerful capabilities to create positive change. Grounded in research, these competencies are essential to flourish in complex times – at work, in school, in life. "Brain Apps" are not necessarily behaviours. They describe capabilities that you can use.
The BTP is ideal for career and performance coaching, team forming, and a wide range of training & development
What are the top talents in your team? Are you using them?

Performance and Development

Career and Performance Coaching

Vision & Adaptability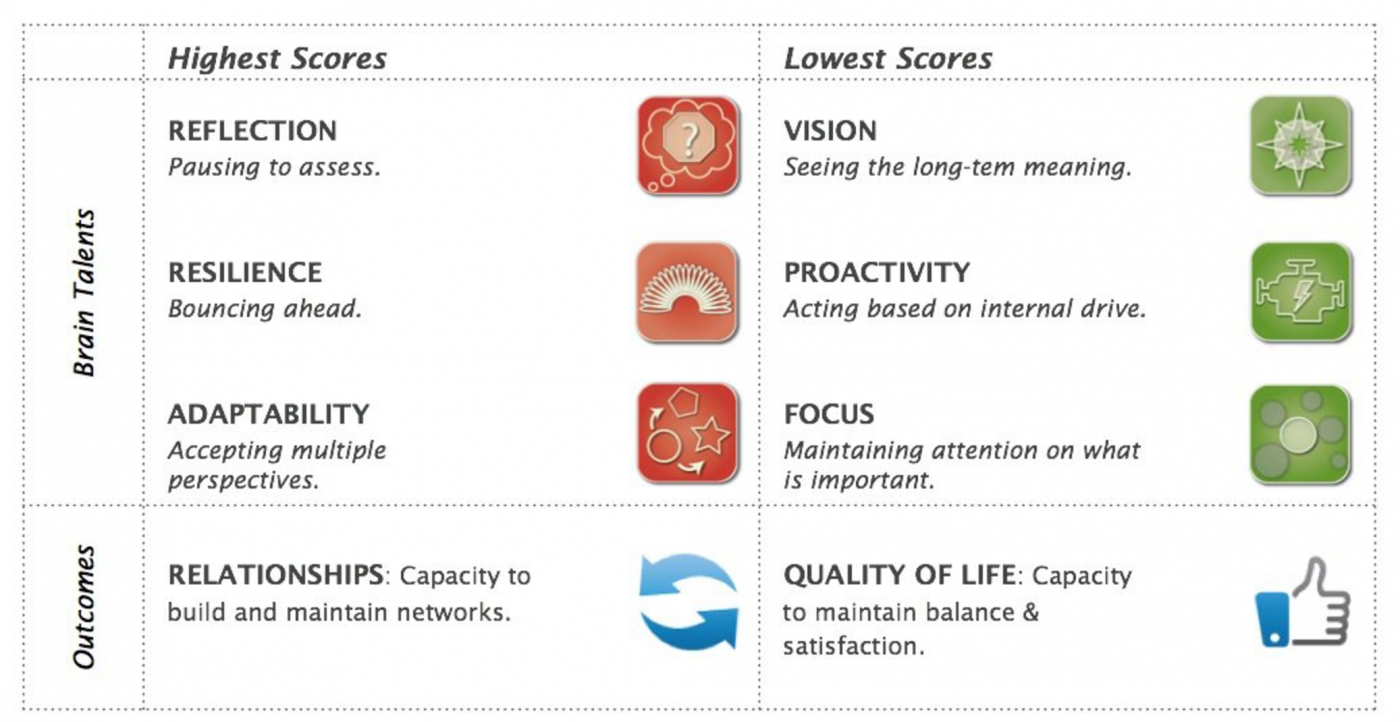 The BDP includes data about Brain Style and the three powerful scales (Focus, Decisions, Drive) and how those link to essential life and work outcomes –  Effectiveness, Decisions making, Influence, Relationships, Health, Quality of life.
Go deeper to identify Brain Style, Highest-scoring talents, and Lowest-scoring talents.
Provides deeper insight for –
Performance
Individual Development
Career Coaching
Manager – Employee Coaching
Creating Insight
Employee Selection Process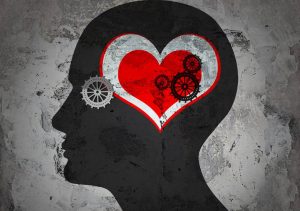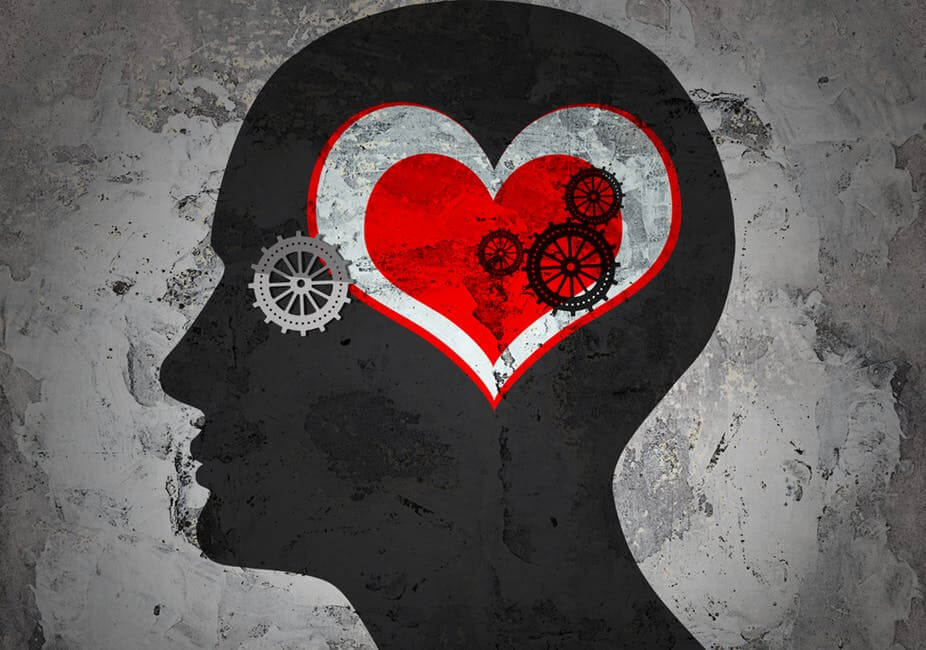 Emotional Intelligence Report
Emotional Intelligence is intrinsically linked to performance.
Mindfulness Science Centre is an Emotional Intelligence driven coaching and change catalysts who optimize your problem solving and leadership skills and enhance motivation and resilience.
We enable people  growth through Neuroscience and the study of behavior.
Team Performance Dashboard
The Dashboard provides instant insight to a Team's style, strengths and weaknesses. It shows why emotional intelligence is essential, because it links EQ to results, showing the capabilities that the team or group is using (and not using) to create personal and professional success. At-a-glance insight to the team's emotional intelligence, talents, and performance. Responses are analyzed using a special algorithm utilizing all 20 normative scales.
While many emotional intelligence tests and psychological profiles focus on behavior, these tools look at the drivers. Brain Style is about capability. Unlike many "style inventories," the Brain Brief is distilled from a full-power psychometric assessment.
Team Development,

Team Formation

Workforce Planning

Startegic Planning

Employee Selection Process
Youth Brain Performance Report
Similar to the adult Brain Profiles, the Brain Brief and Brain Talent Youth Version Profiles help youth and the adults who work with them understand how their brain focuses and decides, and what drives it. These evidence-based profiles help youth recognize their key talents and strengths and how they can use these effectively for school and life success.
Serious science made simple. A Group Dashboard Youth Version is a useful tool for teachers or group leaders who wish to assess the group's overall EQ, brain styles, talents, challenges, and outcomes based on the in-depth and validated SEI-YV assessment for youth.
Overall EQ
Brain styles
Talents
Challenges