Namaste
Mindful Science Centre
Mindfulness is the art of being in the moment, in the here and now. To be mindful is to be fully aware of the present experience. By maintaining a moment-by-moment awareness of our thoughts, feelings, bodily sensations, and surrounding environment, through a gentle, nurturing lens we can
make Mindfulness a way of our life.
"Mindfulness means paying attention in a particular way: on purpose, in the present moment, and non-judgmentally" – Jon Kabat-Zinn
Mindful Science Centre (MSC) strives to promote and integrate Mindfulness in individual lives using science based innovative training methods. Our robust training programmes of Mindfulness and Emotional Intelligence based on Neuroscience are designed to help reduce suffering, promote resilience, and realise human potential across the lifespan.
Mindfulness With Us
1000+ Individuals Have Already Discovered
Mindfulness is paying attention to your own self while being present in the current moment. To be mindful is an art that can be learnt only with the right teacher. We have decades of experience when it comes to science based mindfulness training that has benefited thousands of individuals.
GET IN TOUCH

GET IN TOUCH For a Mindfulness Training Today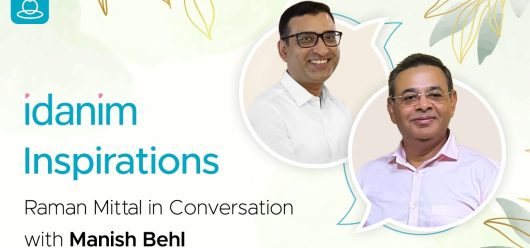 In this conversation by Idanim Inspirations  Manish Behl  spoke about his journey and how meditation enhances…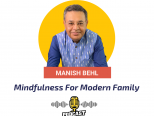 Mindfulness for the Modern Family dives into the world of parenting today and is for anyone…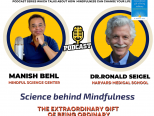 Manish Behl of Mindful Science Centre and Leading Psychologist Dr. Ronald Siegel from Harvard Medical School…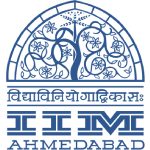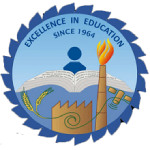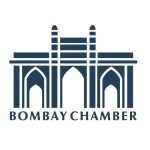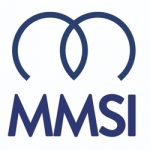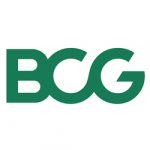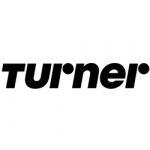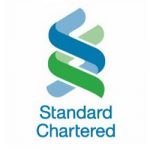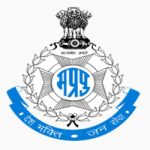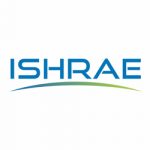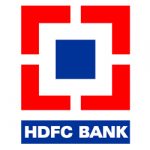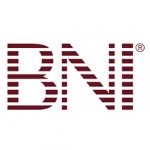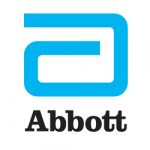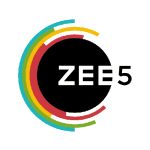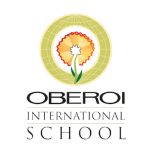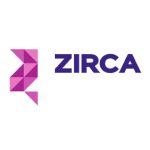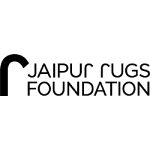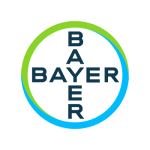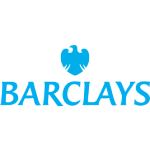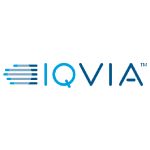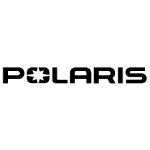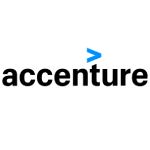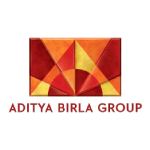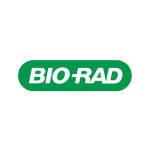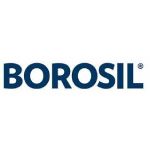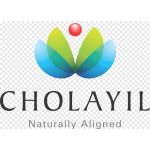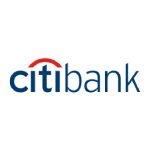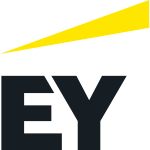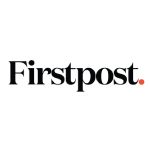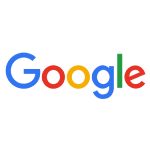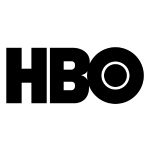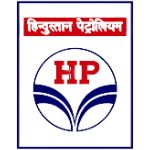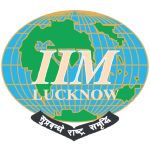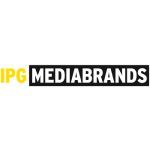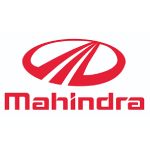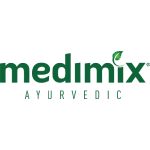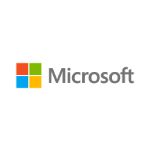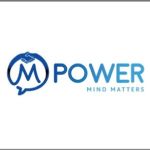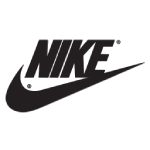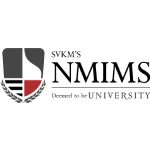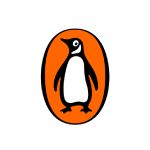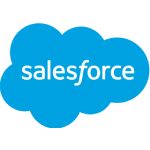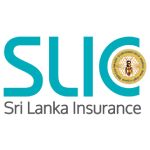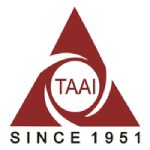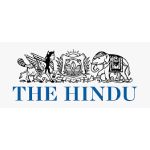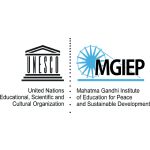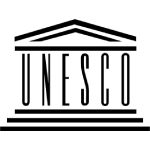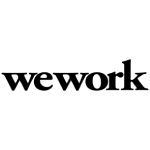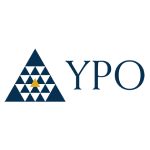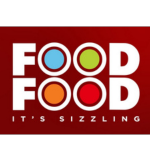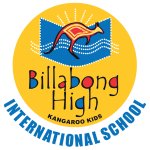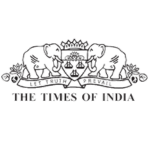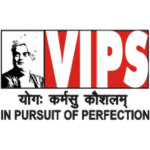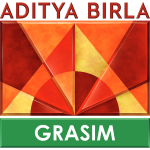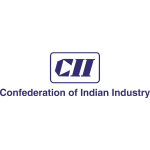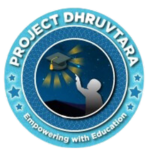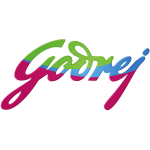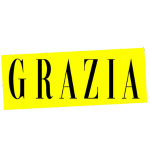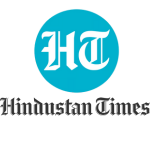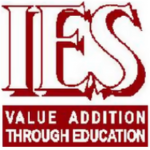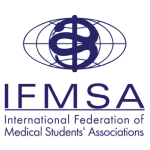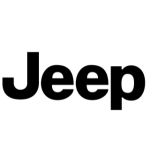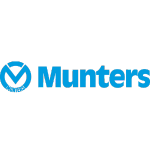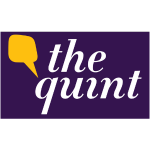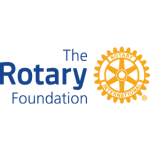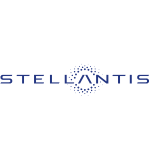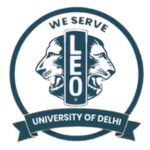 I came to this workshop the last person interested in what you had to say. I left with the most of anyone here. I cant thank you enough, and I'm so grateful I joined the group

Finally someone made mindfulness so simple and accessible.

I've done every mindfulness and kids training, this was better than any of the other curricula out there. Where can I learn more from you?

Head and shoulders above every other presentation at what was a great conference

Phenomenal content and presentation

Of all the mindfulness workshops and teachers I've attended, this is by far the most practical, funny, and profoundly helpful, and I've been to some of the biggest names in this work.

A Wonderful workshop on Mindfulness and emotional intelligence. I learned and understood how to maintain emotional health. Lot of good takeaways. I would like to take up a detailed course with Mr. Behl as it is very informative and helpful

Joined the program for self-exploration and to learn more about how to be emotionally intelligent. This workshop definitely fulfilled the purpose. I would like to thank Mr. Manish Behl for explaining it so well. I learned how to apply the heart and mind together as well as how to be effectively use emotions at workplace and in personal life. I look forward to attending more sessions.

I learnt a lot and thankful for Beyondmind team for such an excellent program "Very good Content, highly interactive and very informative at par with any international standards. session" 

Thank you for the work you are doing - the energy you are bringing into the world

This session is very useful for us to manage our emotion and to understand other emotion and it will be helpful for us in our entire life. I liked the workshop because it is a new way for us to manage our life in a better way. It will help improve my personality and also reading the emotions of others.

I liked the workshop because I came to know about self-awareness. How to overcome emotions and how to handle ourselves. I came to know about different emotions of me while talking with others and learned how to manage them. This session provided us mental peace and soothing atmosphere. I am very thankful to Manish sir for a wonderful experience.

It was a good experience. It is nice to get connected with myself again. Self-satisfaction and self-analysis are the 2 most important things I learned from the training.

Got a chance to think and know about myself. Got to know me very intricately. Got to know negative feelings/ habits of myself which I will work on.

Got a chance for self-introspection. Most effective for us, need more sessions like these. 2 most important things learned in the workshop is the locus of control and self-management. The training helped me to understand who I am, my emotions and my feelings.

Feeling more positive, looking for some more new /positive thoughts. I liked the workshop because now I will look into myself and I will try to improve some of my qualities. Learned how to focus on goals. Through the seminar, came to know that there are so many emotions.

It was a very good class. I will interact with others more. I learned how to observe other emotions and also the need to respect others emotions. I learned that focus is very important and to keep our behaviour in control.

I liked the workshop because I felt mental peace after a really long time. I was not aware of the reasons for my anger, but after this session, I came to know human emotions. I learned many things but 2 most important: How to control feelings related to decisions and human brain and neuroscience relations.

The session was good. I learned a lot of things like controlling our emotions. Brain stability etc, Move forward for the next session. Good interaction. New Knowledge.

Very nice. I loved it. Learned about the importance of emotional intelligence and how to reach the calmness of your mind. The most important experience was about decluttering the mind in which we have many thoughts that are not quite irrelevant.

The session was fruitful, helping with various work and complex things. Looking forward to more such thought-provoking events in the future.

Very good workshop. Attending the same for the first time. Very interactive and fun. Gave an insight into my thoughts.

Very interesting and mesmerising exercise. Will help us to see things from a different perspective which in turn make me and my team better.

I liked it because it made me focus on activities/emotions which were more driven by the sub-conscious mind and to become more idealistic. I liked the workshop because of internal self-reflection.

Taught us to control our feelings before we react. Think-Process-React. It was very informative.

I learned how to channel emotions and feelings. How to be a more functional and productive person.

Great session. Especially the "social circles" part that I would take back as the highlight for me to look into. The exercises which actually makes you think and reflect upon yourself.

Mr. Manish you have taken us through the session very well. Thank you. Liked the workshop because I felt connected to Mr. Manish.

It helped me deep dive inside myself and be self-aware. Also learned how to channelize my emotions and handle them in a better way.

The concept of Mindfulness and its link on the evolving cycle of Self-Awareness, Self-management, Social-awareness and relationship Management helps in a balanced life.

The workshop focused on the desired behaviours with practical examples and expert comments from leaders in the field of Mindfulness and Emotional Intelligence.

I feel energetic and more connected to myself. It was very interactive and fun on new discoveries about myself. I learned that every person has their own struggle in life and we need to respect their struggle. Also learned that it is difficult to conceal our emotions and we should learn to read emotions of others by non-verbal communication.

The concepts learned in the workshop will help me deal with patients with empathy, compassion and patience at my workplace.

It was a very excellent workshop and was taken up very interestingly. Knowing my brain type has amazed me. Understanding how changing a simple thought process can change your life and make you a better and successful person. It gave me an insight into myself.

Mr. Manish took me under his wings and mentored me and helped me navigate through my personal & professional lows. Mr. Manish has that uncanny knack of reaching the roots of problems and getting how and why out of you. I feel Mr. Manish is the epitome of knowledge & calm. When you meet him you will realise there is something more than EQ & IQ which is Spiritual Quotient(SQ) and he is SQ personified.

Great coaches are hard to find and I'm so thankful to have found one in Mr. Manish Behl! I was thrilled with your style of coaching and realistic approach to reach a goal. I really appreciate and thank you for your insight and valuable time you have invested in me.

Good learning with effective directions, Practical approach with real-life examples and procedures. A lot of insight for better thought process. A sensible approach to reaching success.

Fantastic workshop. People should attend it if they want to be a successful leader in life.

Learned about parts of the brain and what they are responsible for. Learned how to listen carefully. The session was quite interesting and will help reaching great successes in life.

Excellent session by Mr Manish. Will definitely implement the knowledge gained from this session to bring change in myself for my improvement. Thanks a lot.
#WhatPeopleSay - Mindful Science Centre - Testimonial 5 - copy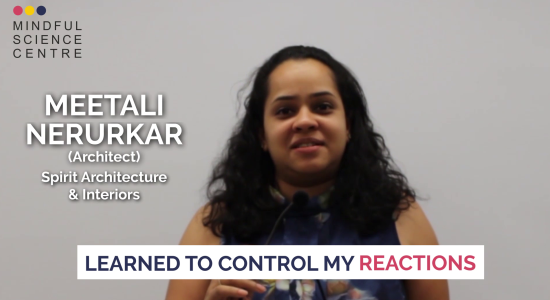 #WhatPeopleSay - Mindful Science Centre - Testimonial 5 - copy - copy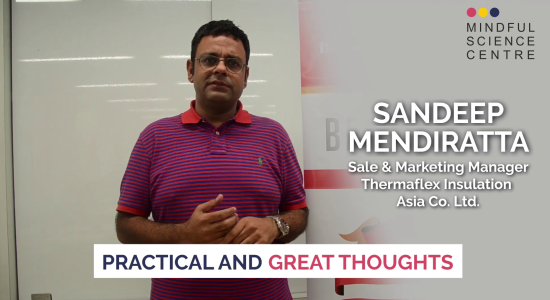 #WhatPeopleSay - Mindful Science Centre - Testimonial 5 - copy - copy - copy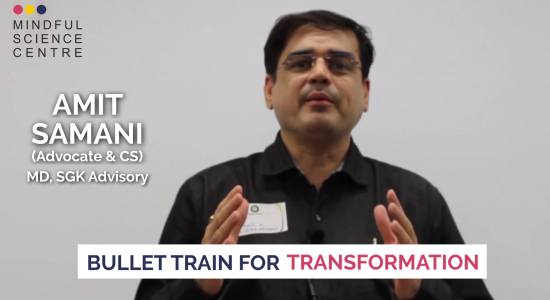 #WhatPeopleSay - Mindful Science Centre - Testimonial 5 - copy - copy - copy - copy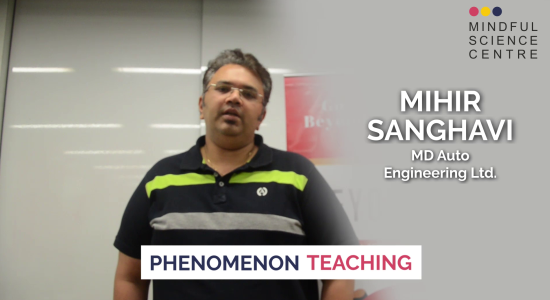 #WhatPeopleSay - Mindful Science Centre - Testimonial 5 - copy - copy - copy - copy - copy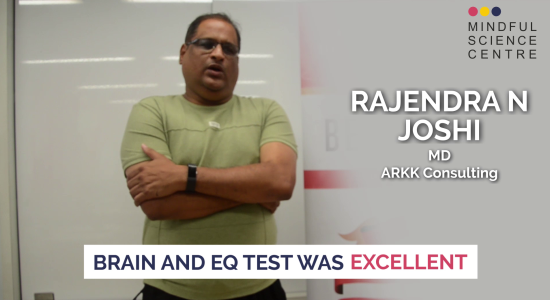 #WhatPeopleSay - Mindful Science Centre - Testimonial 5 - copy - copy - copy - copy - copy - copy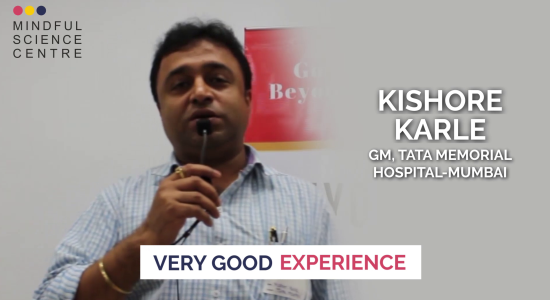 #WhatPeopleSay - Mindful Science Centre - Testimonial 5 - copy - copy - copy - copy - copy - copy - copy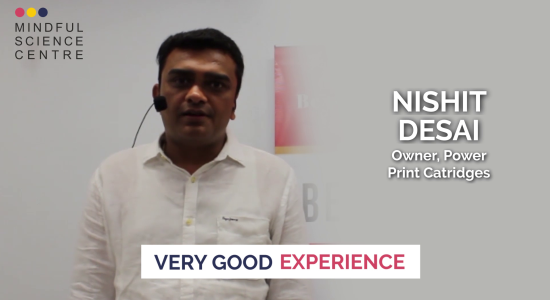 #WhatPeopleSay - Mindful Science Centre - Testimonial 5 - copy - copy - copy - copy - copy - copy - copy - copy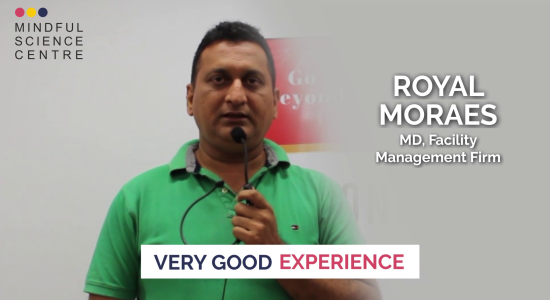 #WhatPeopleSay - Mindful Science Centre - Testimonial 5 - copy - copy - copy - copy - copy - copy - copy - copy - copy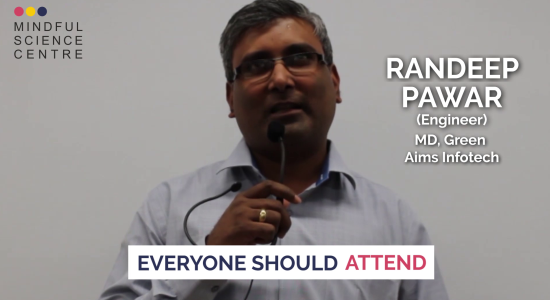 #WhatPeopleSay - Mindful Science Centre - Testimonial 5 - copy - copy - copy - copy - copy - copy - copy - copy - copy - copy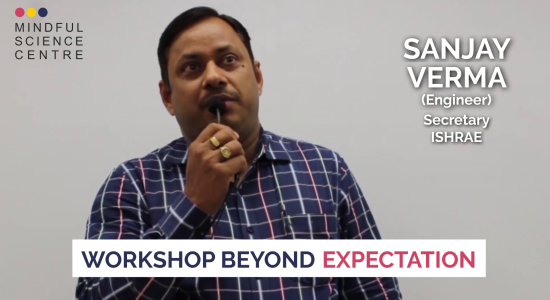 #WhatPeopleSay - Mindful Science Centre - Testimonial 5 - copy - copy - copy - copy - copy - copy - copy - copy - copy - copy - copy