Become a Certified Mindfulness Trainer
Mindfulness Foundation Training Program
Mindful Science Centre offers Mindfulness Foundation Training Certification program to learn the basic skills of a mindfulness trainer. As a Mindfulness Trainer , deepen your own mindfulness practice, learn how to share evidence-based mindfulness practices with others, and make a bigger impact in people's lives.
Mindfulness Foundation Training Certification program enables individuals to become qualified mindfulness instructors. A highly practical course designed to offer you the knowledge and experience you need to be a practitioner and trainer of  mindfulness.
Bring Mindfulness to your Workplace, Home and Society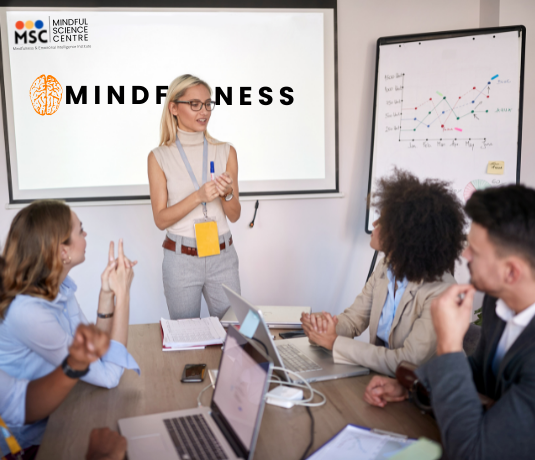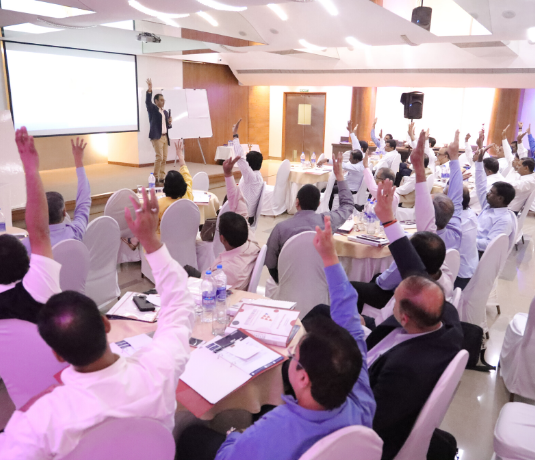 Learn from a world renowned Mindflness experts
Science based and high-quality mindfulness teacher training program
The course is ideal for coaches, teachers and other educators, nurses, therapists, yoga teachers, clinical psychologists, human resources representatives, social workers, and anyone else who works with people and would like to expand their practice or career to include meditation teaching, theory, and exercises.
After completing this program you will be able to work independently with elements to deliver Mindfulness training in organisations and corporates.
Personalized 1 to1 Training
Teaching Tools & Resources
International Accreditation
We have an ensemble of highly-qualified mindfulness and meditation practitioners from various fields with decades of experience.
We promote mindfulness with tailored workshops intended for corporate, universities, schools, and individuals.
MSC hosts multiple events and conferences on topics of mindfulness and emotional intelligence.
We publish a variety of scientific-based research and provide keynotes to promote mindfulness for life and work.
We offer a customised approach for training since every individual requires a different way to  adopt mindfulness.
Our team offers the right support to individuals who require self-control, objectivity, flexibility, improve focus, and gain mental clarity.