Why learn to be
Mindful at Work
21st century working life demands higher output with greater standards, at lower cost and with tighter deadlines. Globalisation and unprecedented changes further add to the challenge. How can we meet these ever-increasing demands without compromising health and well-being for ourselves and for our staff?
Research over past 30 years has proven that Mindfulness has multifaceted benefits and impacts including:
Well-being: Reduces stress, improves immune function, reduces blood pressure and increases enjoyment (both inside and outside of work)
Cognitive: Mindfulness generates a clearer focus and ability to sustain it for longer periods of time. It improves memory, boosts creative problem solving skills.
Emotional: Enhances emotional awareness, emotional intelligence and helps build relationship skills
Organisational: Boosts engagement, fulfilment and decision-making within organisation
Leadership: Mindful leaders produce improvement in performance, job satisfaction, psychological need satisfaction and organisational citizenship in their staff
Mindfulness improves 3 unique qualities of attention – stability, control, and efficacy. In terms of relationships, Mindfulness boosts connection, provides us with greater empathy and compassion for fellow human beings. Despite the popular image, Mindfulness is not about relaxation. It provides a clear presence of mind that helps you focus effectively on what matters most. It helps to get more done, more easily, more effectively and more enjoyably.
Results of research indicate that Mindfulness can help you in more ways than you think, especially in the workplace. The study suggests that:
Mindfulness positively impacts human functioning
Mindfulness helps improve quality of attention
Mindfulness, even though it is an internal quality, can impact interpersonal behavior
Mindfulness can help provide greater empathy and compassion.
Mindfulness @Workplace Courses
Mindful Leadership Training
Mindful leadership is the art of focusing and making an inner shift to improve the personal and leadership qualities of oneself. Mindful Leadership Training is designed to introduce the values of mindfulness to individuals working at executive, managerial, or aspiring leaders to help cultivate a higher level of self-awareness, wisdom, and self-mastery for aspiring leaders. The overall training program offers an introduction to mindfulness to help them lead better and balance their personal lives too.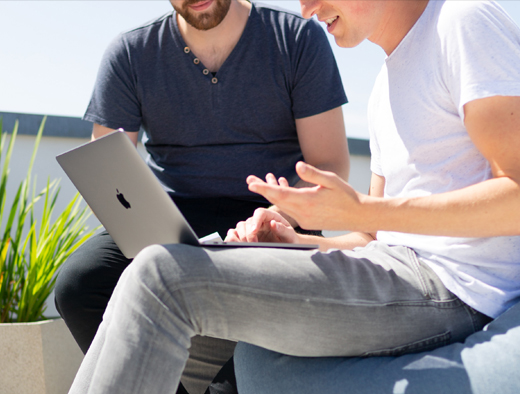 Mindful Based Emotional Intelligence Program
The human brain is a complex network comprising of hundreds of trillions of synapses that help the brain cells to communicate internally. Mindfulness and Meditation are two channels that provide a positive impact on the neural network. Adopting mindfulness based on Mindfulness-Based Stress Reduction (MBSR) and Mindfulness-Based Cognitive Therapy (MBCT) has proven to yield several benefits to the users in their professional as well as personal lives.
Participants from Previous workshops
Sunil Deskmukh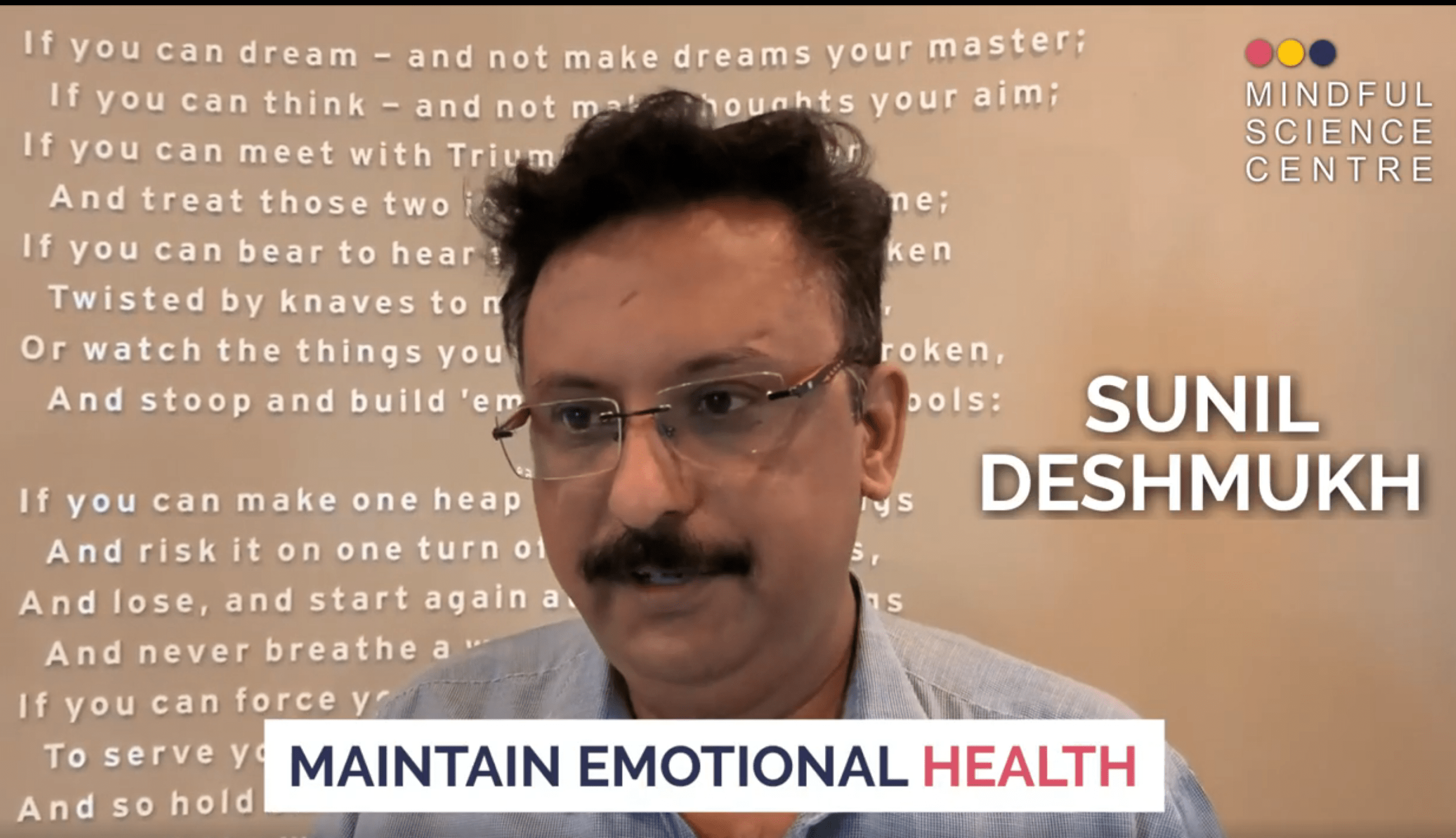 Mindfulness & EI Workshop
Iceland Timelapse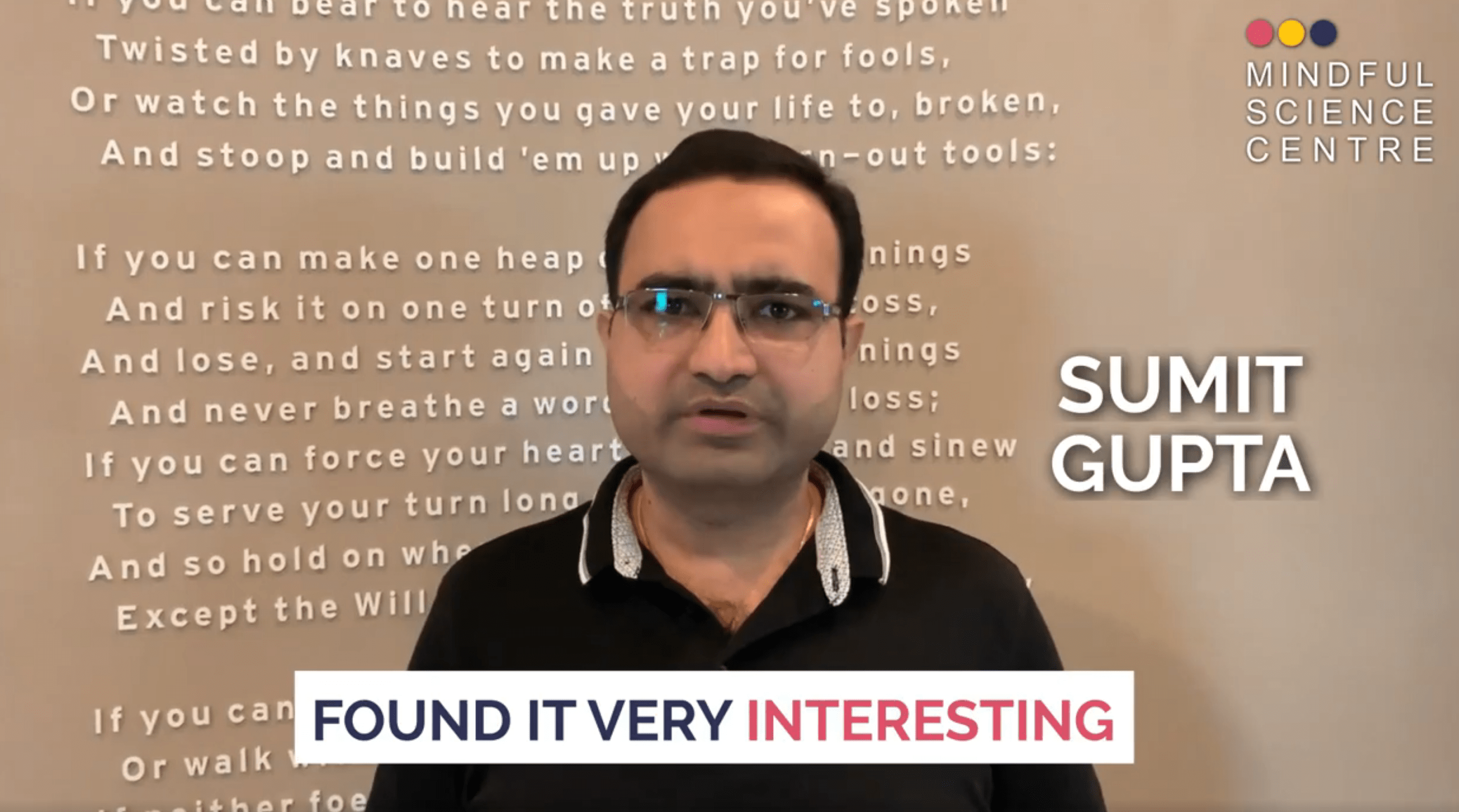 Mindfulness and EI Workshop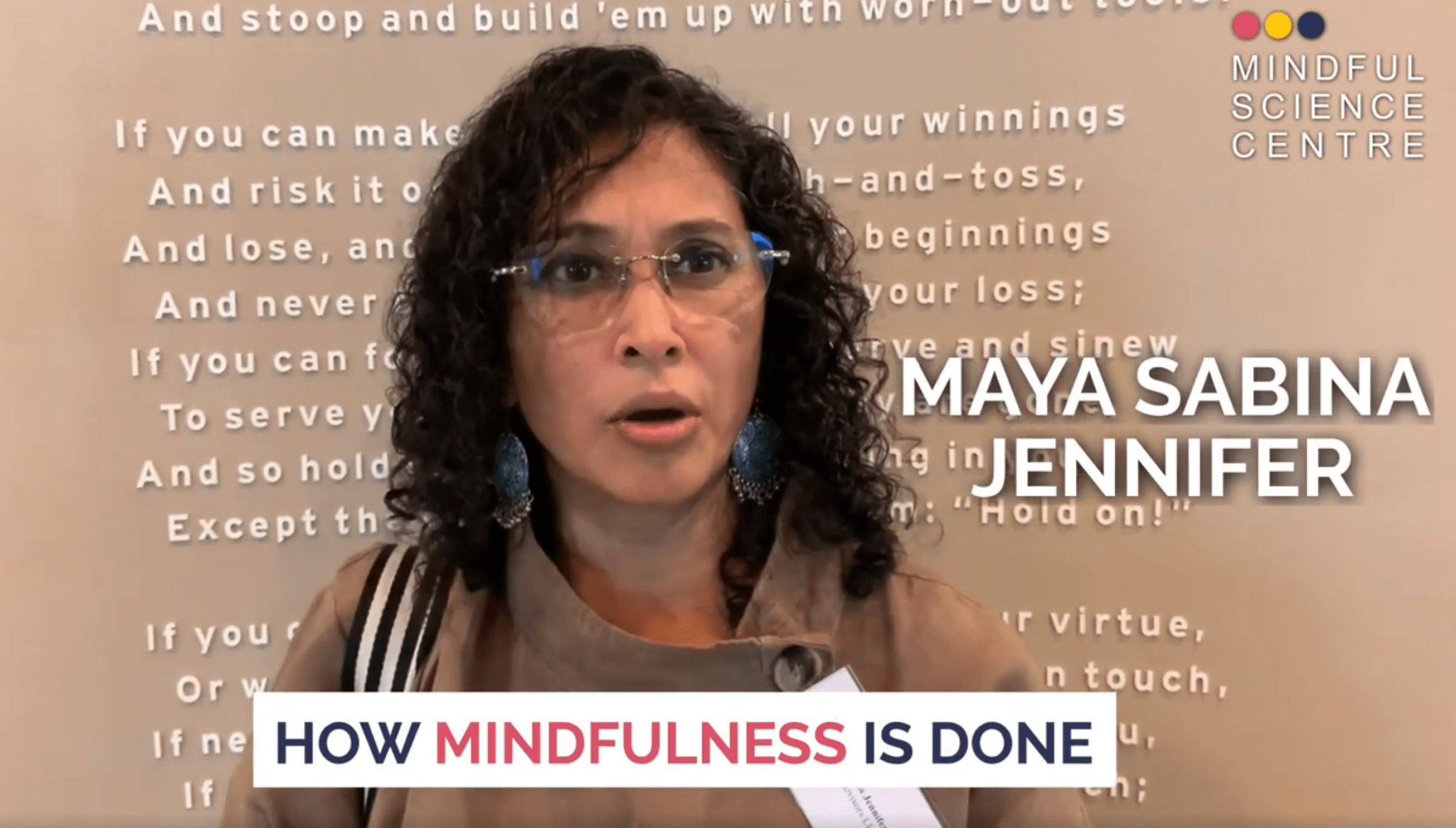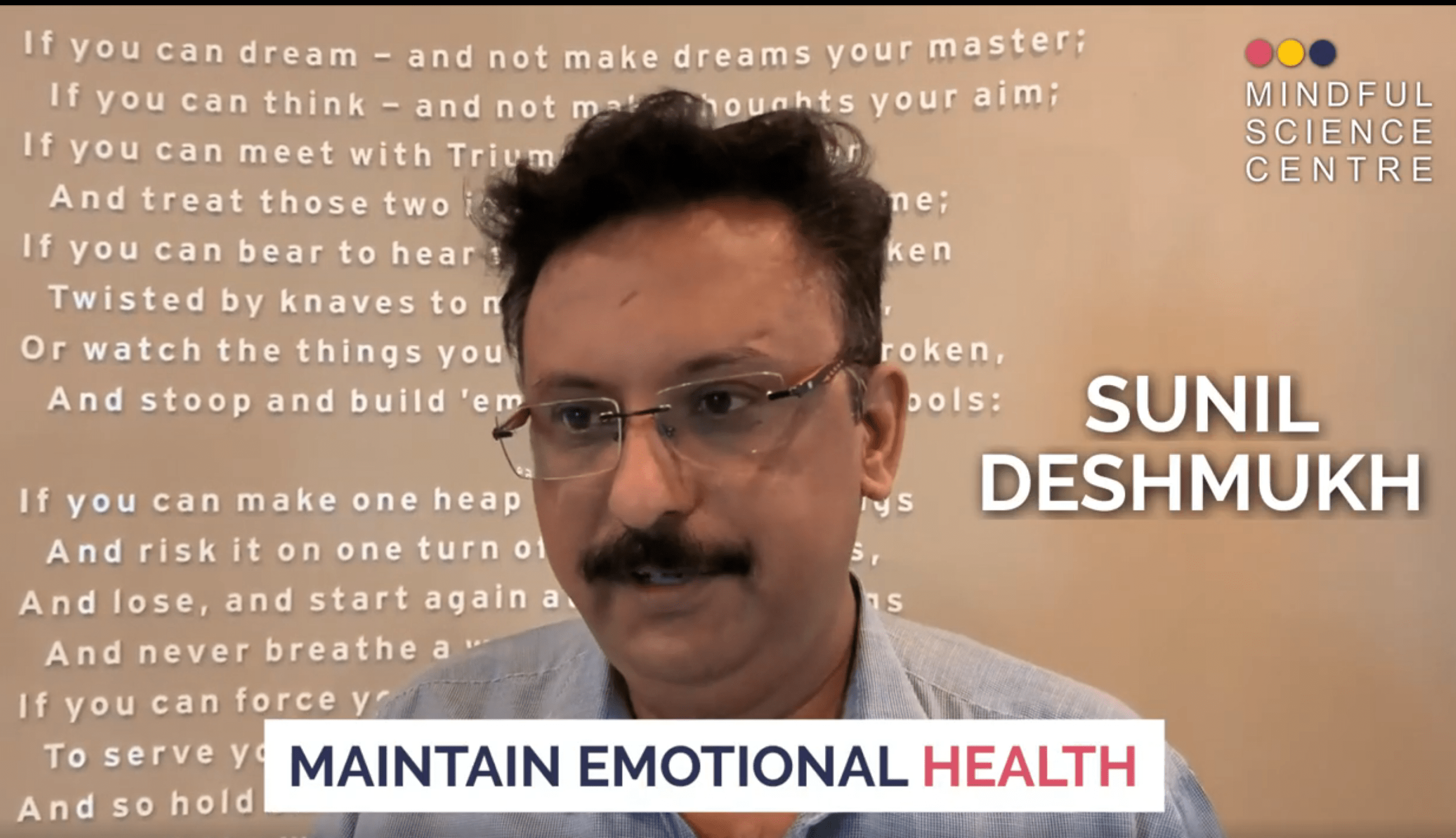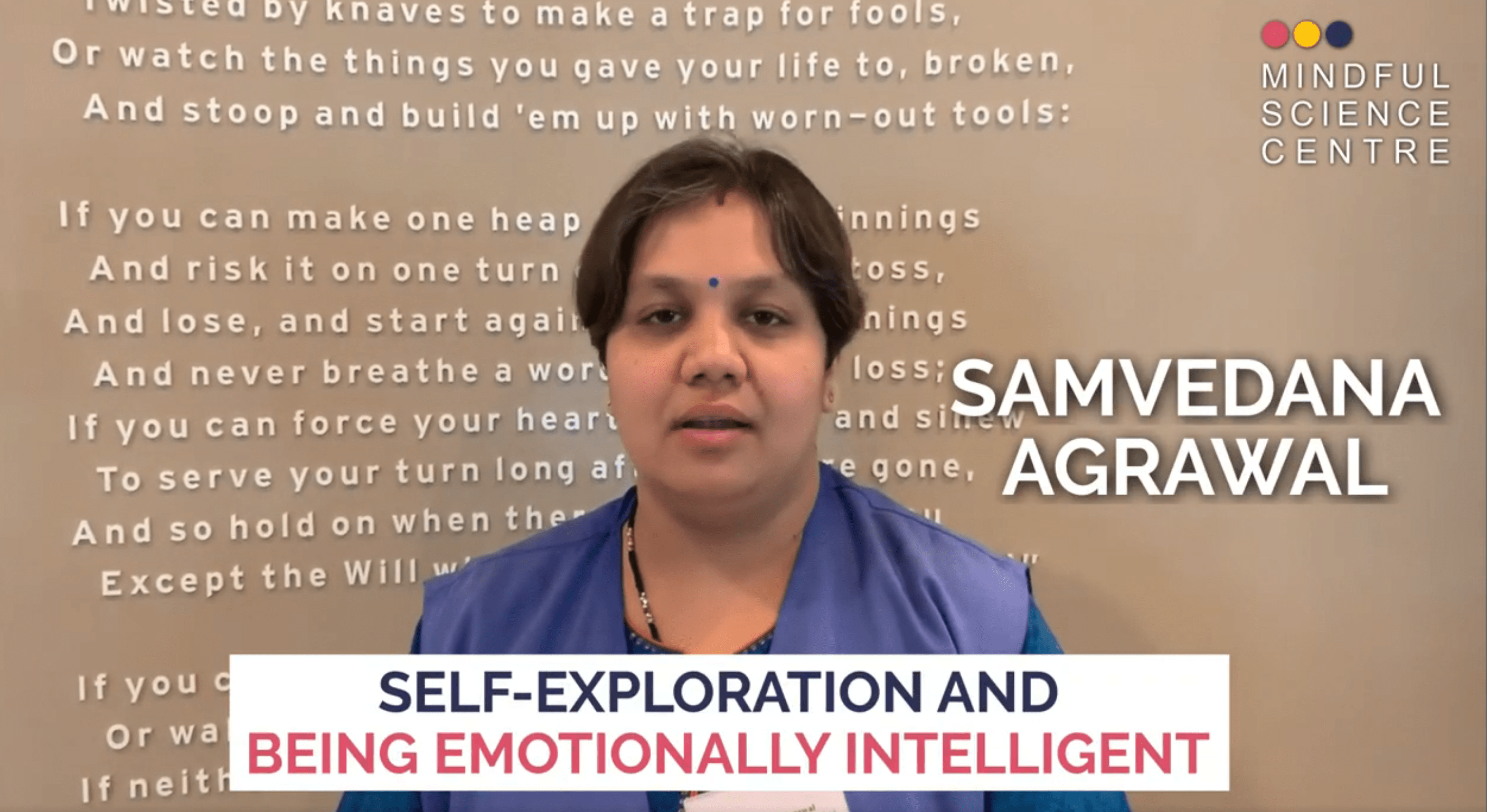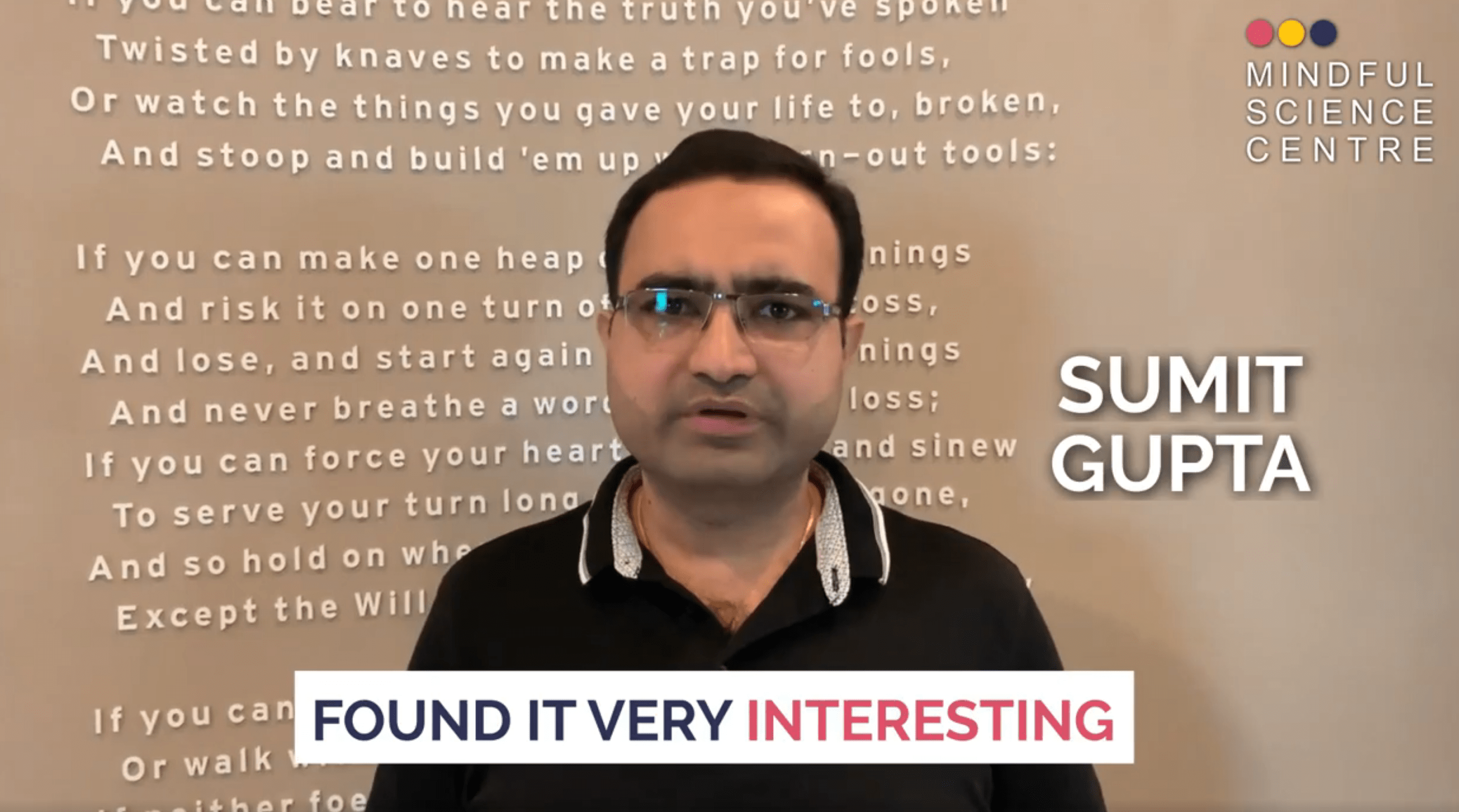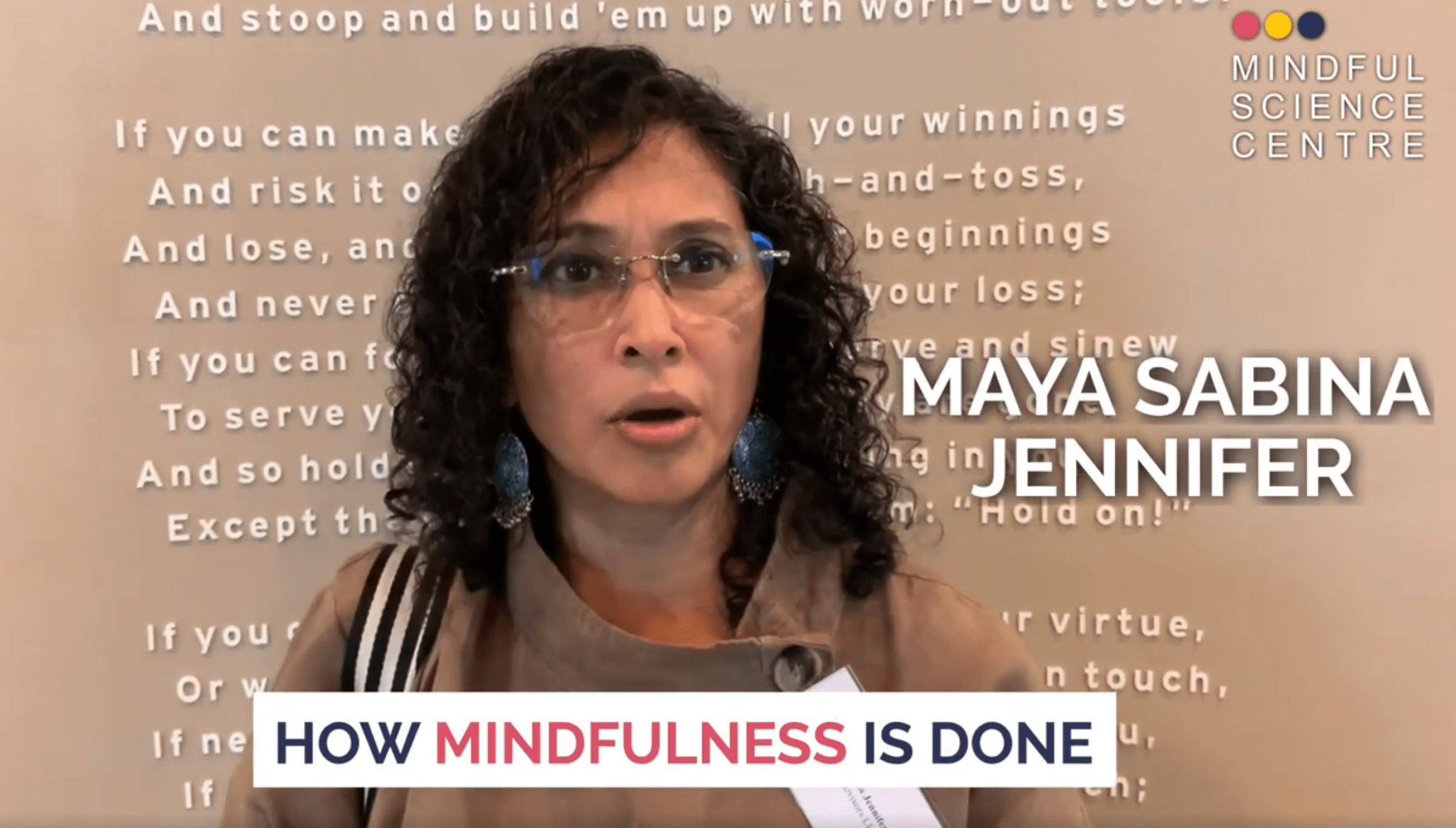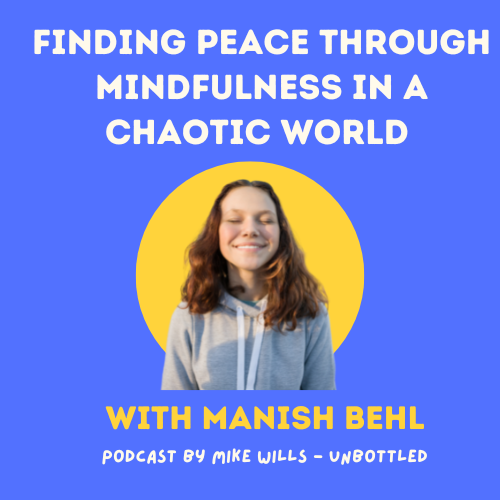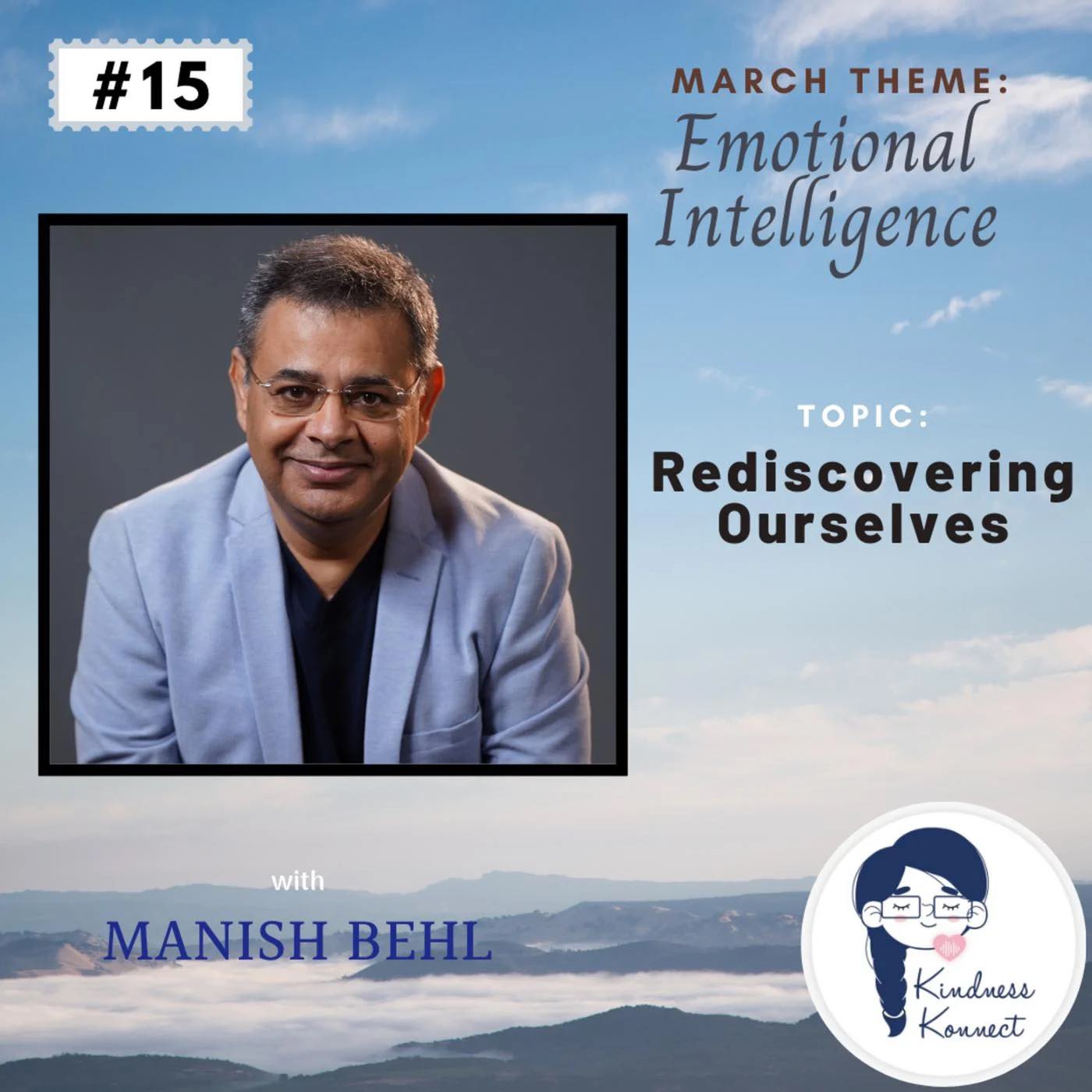 We have an ensemble of highly-qualified mindfulness and meditation practitioners from various fields with decades of experience.
We promote mindfulness with tailored workshops intended for corporate, universities, schools, and individuals.
MSC hosts multiple events and conferences on topics of mindfulness and emotional intelligence.
We publish a variety of scientific-based research and provide keynotes to promote mindfulness for life and work.
We offer a customised approach for training since every individual requires a different way to  adopt mindfulness.
Our team offers the right support to individuals who require self-control, objectivity, flexibility, improve focus, and gain mental clarity.