Our Courses and Workshops
We provide training in form of both, long and short-term workshops and courses. You can have a look at the workshops that we conduct on a regular basis below or contact us to create a customised session for you.
We have an ensemble of highly-qualified mindfulness and meditation practitioners from various fields with decades of experience.
We promote mindfulness with tailored workshops intended for corporate, universities, schools, and individuals.
MSC hosts multiple events and conferences on topics of mindfulness and emotional intelligence.
We publish a variety of scientific-based research and provide keynotes to promote mindfulness for life and work.
We offer a customised approach for training since every individual requires a different way to  adopt mindfulness.
Our team offers the right support to individuals who require self-control, objectivity, flexibility, improve focus, and gain mental clarity.
I came to this workshop the last person interested in what you had to say. I left with the most of anyone here. I cant thank you enough, and I'm so grateful I joined the group
Finally someone made mindfulness so simple and accessible.
#WhatPeopleSay - Mindful Science Centre - Testimonial 5 - copy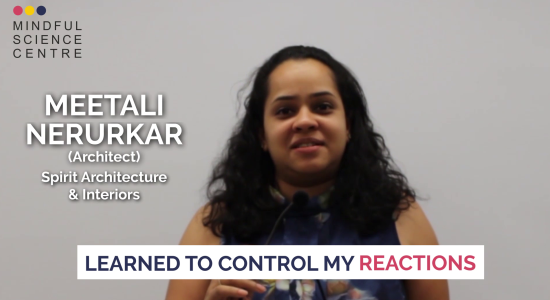 #WhatPeopleSay - Mindful Science Centre - Testimonial 5 - copy - copy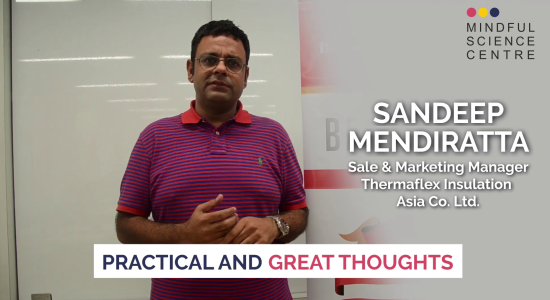 #WhatPeopleSay - Mindful Science Centre - Testimonial 5 - copy - copy - copy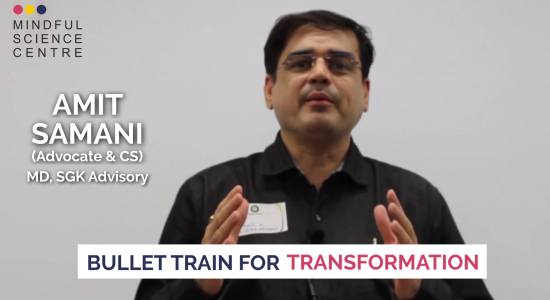 #WhatPeopleSay - Mindful Science Centre - Testimonial 5 - copy - copy - copy - copy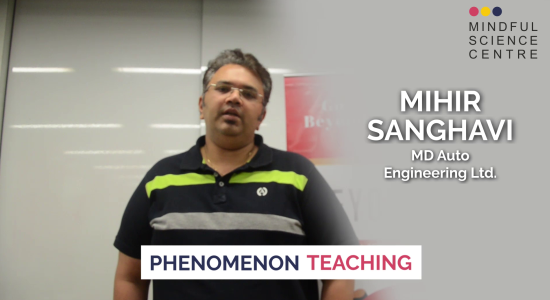 #WhatPeopleSay - Mindful Science Centre - Testimonial 5 - copy - copy - copy - copy - copy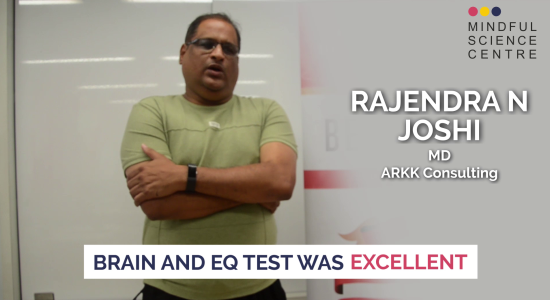 #WhatPeopleSay - Mindful Science Centre - Testimonial 5 - copy - copy - copy - copy - copy - copy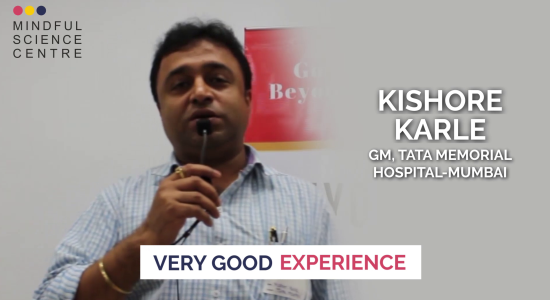 #WhatPeopleSay - Mindful Science Centre - Testimonial 5 - copy - copy - copy - copy - copy - copy - copy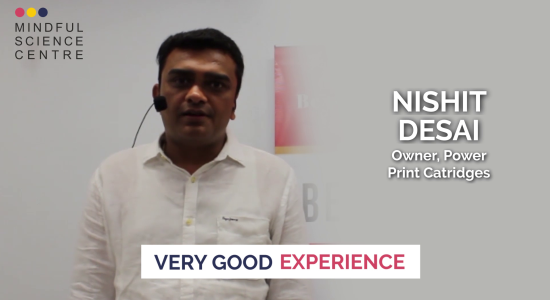 #WhatPeopleSay - Mindful Science Centre - Testimonial 5 - copy - copy - copy - copy - copy - copy - copy - copy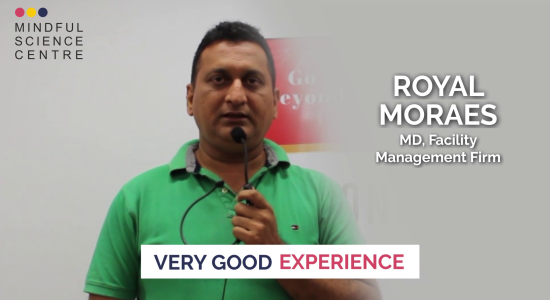 #WhatPeopleSay - Mindful Science Centre - Testimonial 5 - copy - copy - copy - copy - copy - copy - copy - copy - copy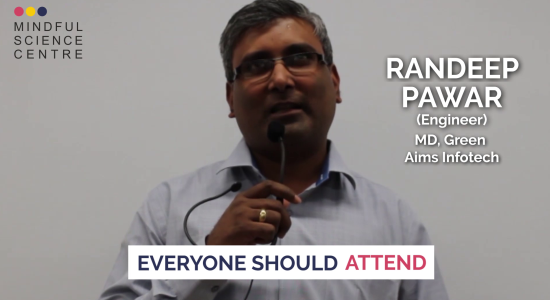 #WhatPeopleSay - Mindful Science Centre - Testimonial 5 - copy - copy - copy - copy - copy - copy - copy - copy - copy - copy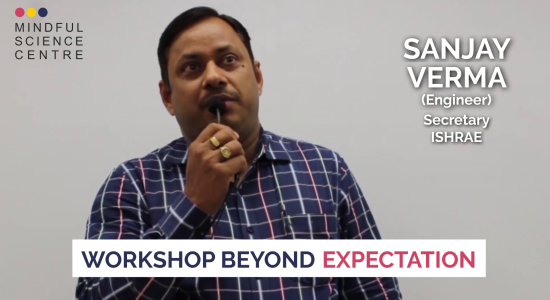 #WhatPeopleSay - Mindful Science Centre - Testimonial 5 - copy - copy - copy - copy - copy - copy - copy - copy - copy - copy - copy