Why learn to be
Mindful in Your Personal Life
Mindfulness has been used for personal growth since ancient times and is an age-old technique. Proven by science, it provides fulfilment in life and improves self-awareness of individuals. Balancing personal and professional life is becoming hectic each passing day due to the amount of stress at work and its after-effect on relationships.
Personal Mindfulness helps individuals realise living in the moment and improves their core mental strengths. Through process of self awareness,  they possess the capability to handle work and personal front with ease, in short providing a healthy living.
8-Week Mindfulness Program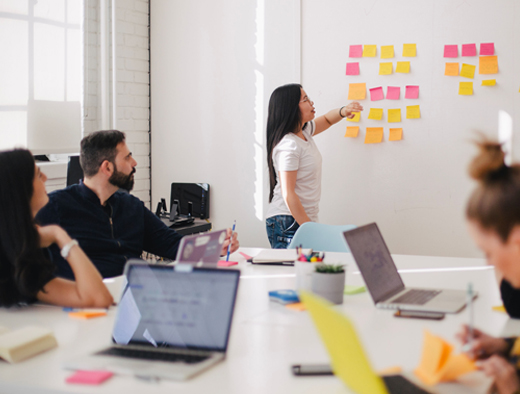 8-Week Mindfulness Program
Learning to be mindful in your daily life can be an excellent idea to become better at your work and in your relationships. Our 8-week Practitioner Program is aimed to deliver a deeper perspective related to mindfulness. It will involve an introduction to mindfulness, techniques of meditation, and then creating your method to perform the same. Each individual participating in the 8-week program is guaranteed to get self-aware and self-mastery over their emotions. The program aims to help individuals, whether they are working at an office, freelancing, running a business, or a dependent member in the family.
One to One Mindfulness Coaching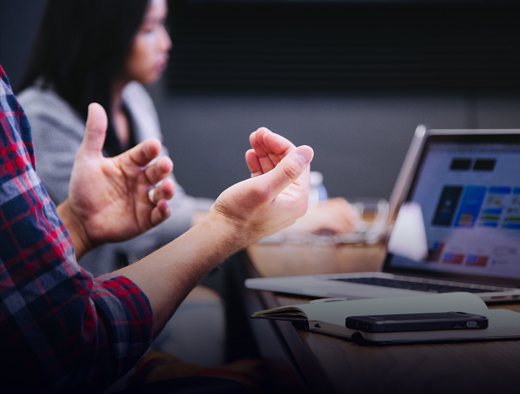 One-to-One Mindfulness Training and Coaching
If you are ready to dive much deeper and understand the intricacies of mindfulness at every step of your life, the One-to-One Mindfulness Training and Coaching Program is for you. The program is customised completely as per your lifestyle, relationships, emotional stress, workplace behaviour, and much more. We consider one-to-one training as a powerful tool to unlock the brain's capacity and take your positive attributes to an altogether new level. After this program, you will be capable of handling stress, anxiety, and stay the course even if there is lots of work pressure or some arguments in your relationships.
We have an ensemble of highly-qualified mindfulness and meditation practitioners from various fields with decades of experience.
We promote mindfulness with tailored workshops intended for corporate, universities, schools, and individuals.
MSC hosts multiple events and conferences on topics of mindfulness and emotional intelligence.
We publish a variety of scientific-based research and provide keynotes to promote mindfulness for life and work.
We offer a customised approach for training since every individual requires a different way to  adopt mindfulness.
Our team offers the right support to individuals who require self-control, objectivity, flexibility, improve focus, and gain mental clarity.