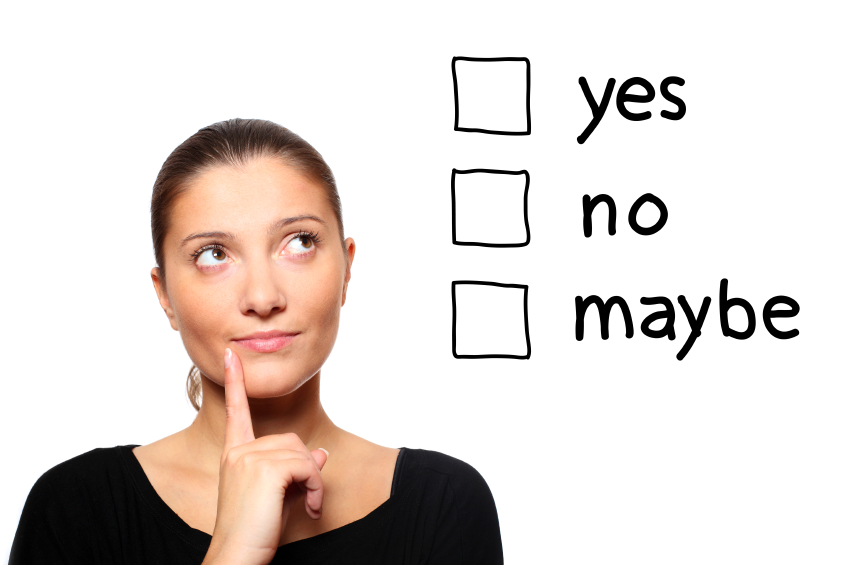 Do you make bad decisions ?
Learn how mindfulness can help turn moments of indecision into moments of clarity
In this 5-minute video, Braincraft host Vanessa Hill dips into psychology research to highlight the factors that impact our choices. Here are three reasons we make the wrong decisions, and the solutions to take your decision-making confidence to the next level
"We like to think that we always make rational decisions, but science shows that's not always the case," Hill explains. Take, for example, what's known as the sunk-cost bias. This psychological phenomenon refers to our tendency "to choose something we've invested time or money in, even if it's not the best for our future wealth or happiness," says Hill.
For example, say you are waiting for an Uber to get to a meeting, but it's late—you could hail a cab or catch the bus instead, but then you'll have to pay the Uber's cancellation fee on top of bus or cab fare. Since you've already called and paid for the Uber, you decide to stick with it, even though arriving late to your meeting will make you look bad.
Fortunately, researchers have found that practicing mindfulness meditation for just 15 minutes increases our resistance to the sunk-cost bias. Researchers found that meditation helped people to make smarter decisions, regardless of previous events. So the next time you feel stuck between options, take a minute to focus before making a snap judgement.
Mindfulness based Training and Coaching
Mindful Science Centre is mindfulness and emotional intelligence based training and learning centre providing leadership and performance solutions for corporates and organizations. Mindful Science Centre applies practices based on self-awareness and social emotional intelligence that cultivate leadership qualities such as attention, resilience, focus, empathy, compassion, communication and clarity. Well-designed Mindfulness training programs and one-on-one coaching sessions support individuals and organizations to develop a positive outlook, decision-making, agility, creativity, concentration, sustainability, mental and physical well-being through mindfulness and Emotional Intelligence practices.
Contact Mindful Science Centre to learn more about how to become Successful leader
Web: www.mindfulsciencecentre.com. Mail: info@mindfulsciencecentre.com