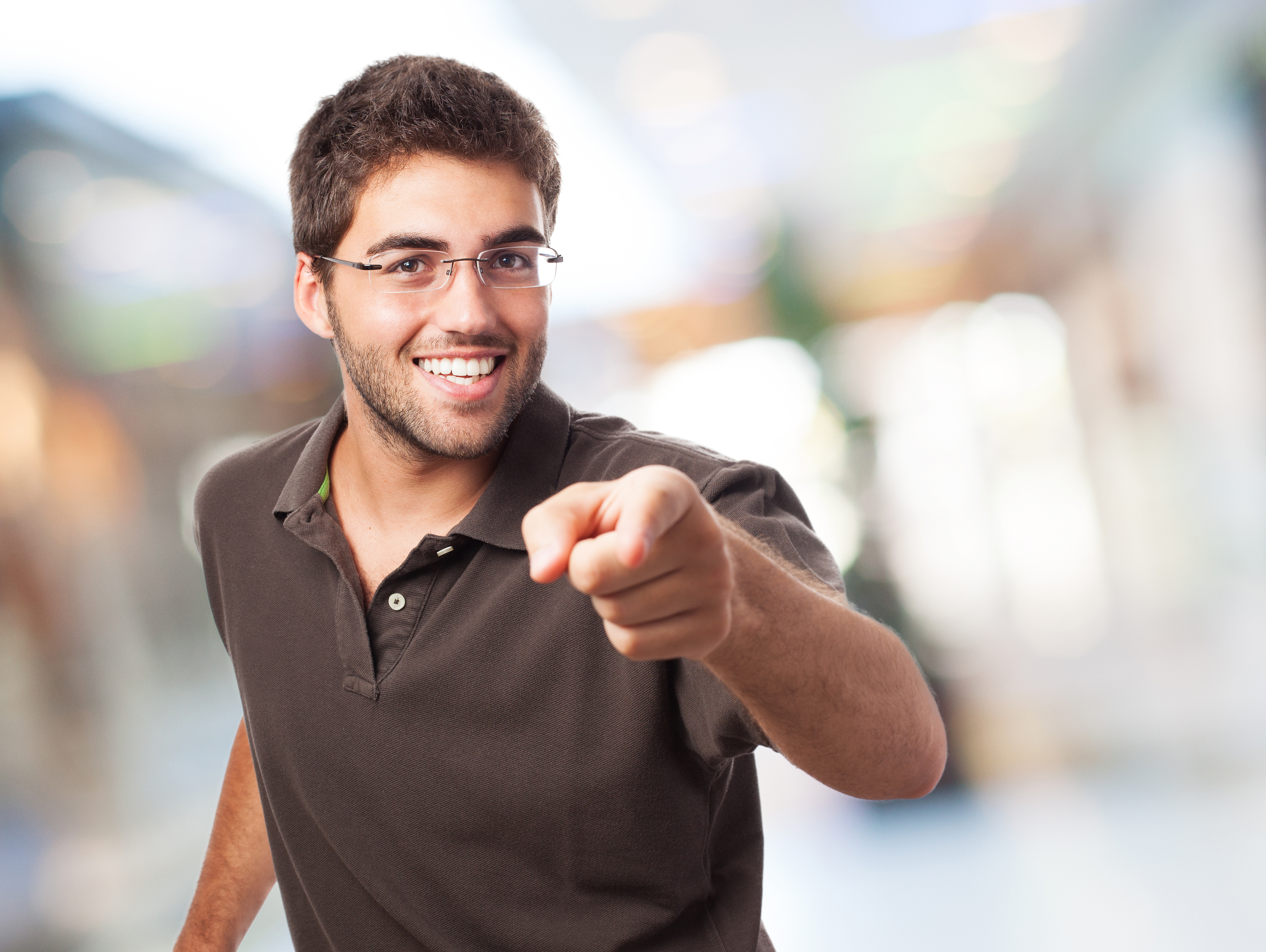 "Money can't buy happiness .. but .. Mindfulness can make you Happy and Successful"
Invite you for a free performance coaching session to experience how you can grow faster, become happier and successful in life.
So contact me today and  start this journey toward success.
The benefits will be greater than you think.
Please:  Email    Or Call +91 9819029220