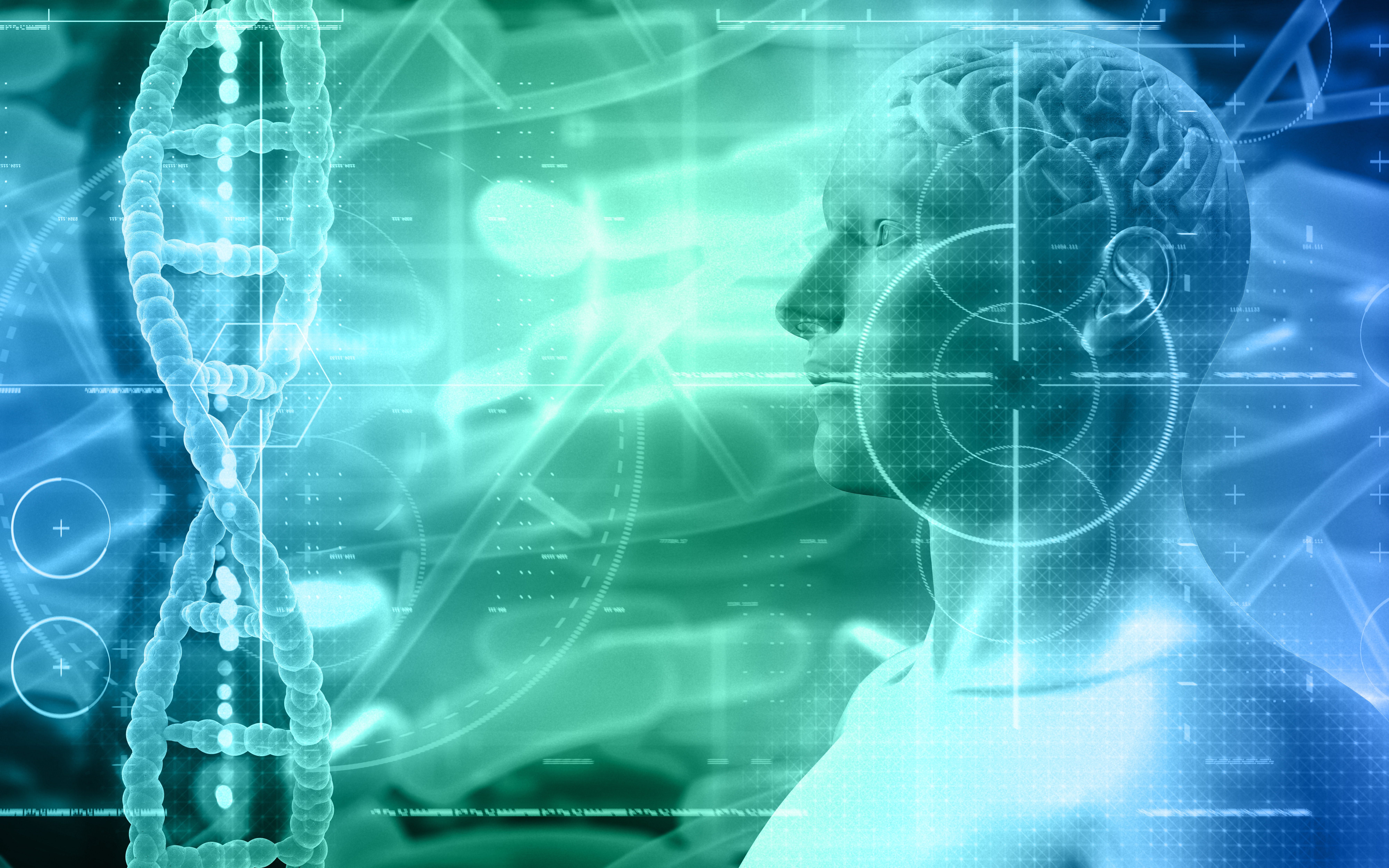 One-Day Programs are comprised of 5 modules:
EI Overview and Applicability to Human Dynamics in the Workplace
Understanding the relationships between Thinking, Beliefs and Emotions and how they result in Behavior
The Practical Applications of Neuroscience Research to Job Performance and Relationship Building
Increasing Emotional Intelligence (EI) Competencies –Personal Competencies
Increasing Emotional Intelligence (EI) Competencies –Social Competencies
Benefits from this Program include:
A more adaptive and flexible communication style
A model for effectively responding to "emotional triggers"
Greater resiliency in responding to the daily challenges of the workplace
Enhanced abilities in problem-solving and decision-making (moving from reactive to measured response)
Increased skills in self and relationship management.
[divider]
So contact me today and  start this journey toward success.
The benefits will be greater than you think.
Please:  Email    Or Call +91 9819029220