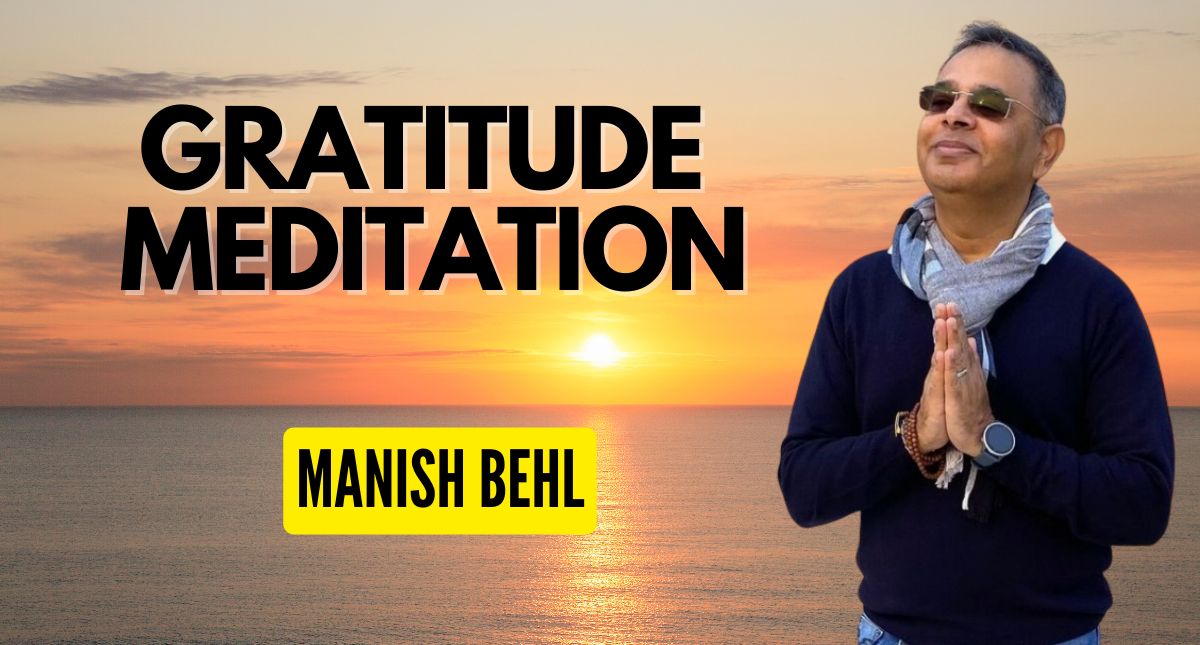 Mindfulness Gratitude Meditation 
We are all constantly chasing happiness, financial stability, good health, loving family connections, helping friends, social recognition and a comfortable life. Do we ever take a moment to pause and express gratitude for things we already have?
The practice of gratitude can have dramatic and lasting effects in a person's life –  Manish Behl 
It is said that grateful people are happier and healthier. 
Hello and welcome to the 15-minute guided practice to promote resilience by using imagery of heart-centered gratitude.
This is Manish Behl and I am here is a guided Mindfulness Meditation for Integrative Health and Wellness.
This Mindfulness based guided practice to promote resilience by using imagery of heart centred gratitude
Let's do this Mindfulness meditation to focuses on expressing gratitude for the things in your life. Be grateful as you reflect on all the gifts in your life.
Mindfulness Meditation for Stress and Anxiety. – by Manish Behl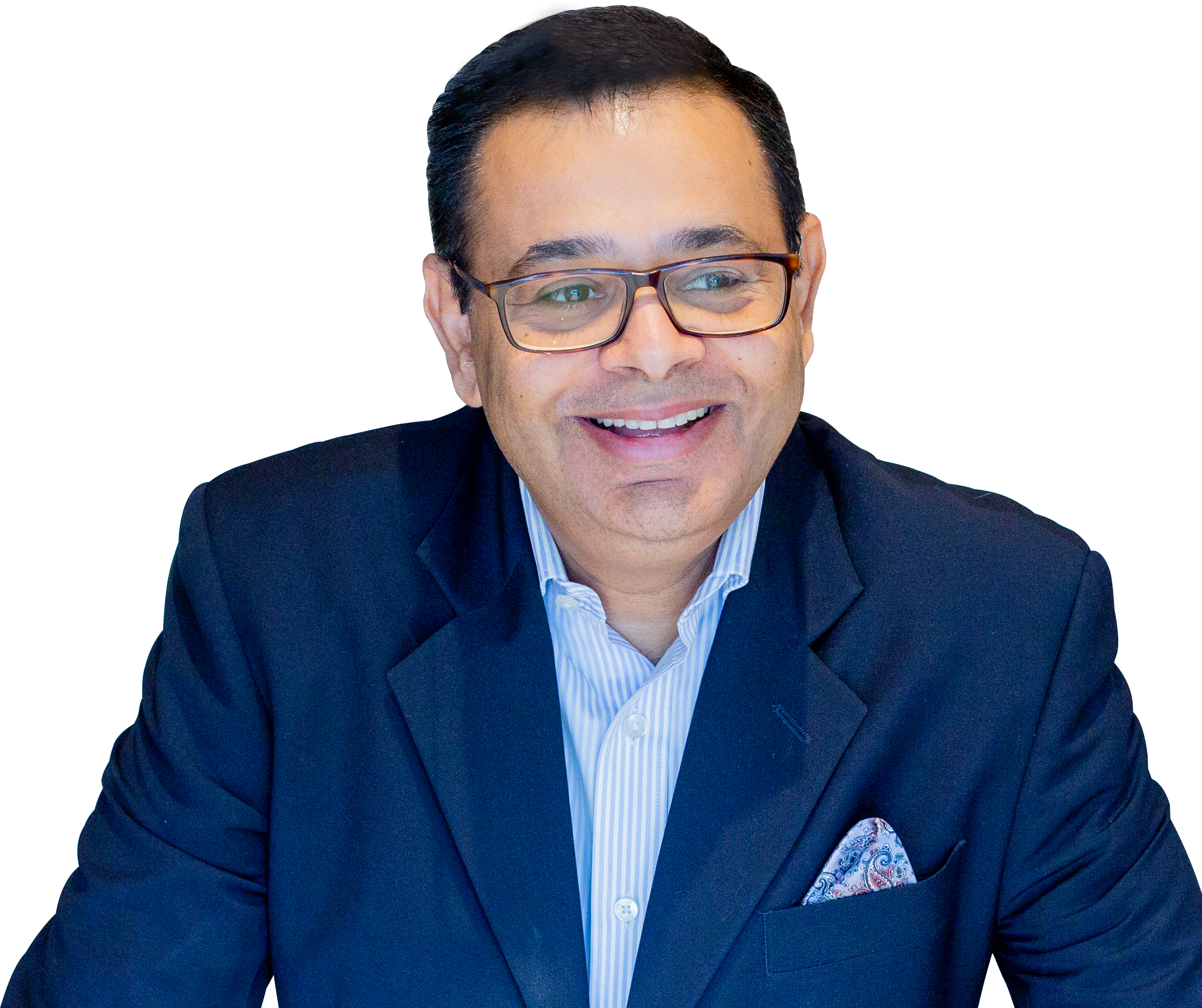 ---
Mindfulness based Training for Workplace
---
Mindful Science Centre is mindfulness and emotional intelligence based  training and learning centre providing leadership and performance solutions for corporates and organizations. Mindful Science Centre applies practices based on self-awareness and social emotional intelligence that cultivate leadership qualities such as attention, resilience, focus, empathy, compassion, communication and clarity.
Well-designed Mindfulness training programs and one-on-one coaching sessions support individuals and organisations to develop a positive outlook, decision-making, agility, creativity, concentration, sustainability, mental and physical well-being through mindfulness and Emotional Intelligence practices. Contact Mindful Science Centre to learn more about how to become Successful leader Web: www.mindfulsciencecentre.com. Mail: hello@mindfulsciencecentre.com
To Get Information about Program Fill in Below details