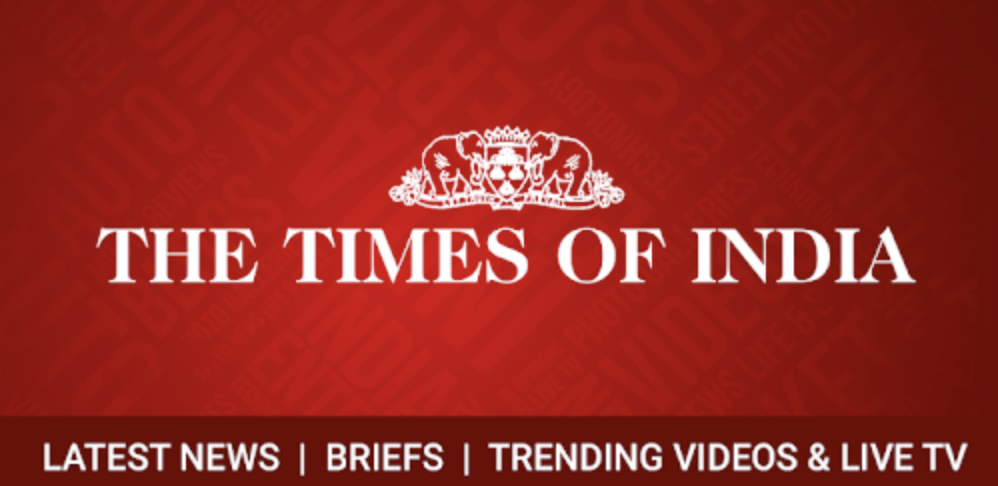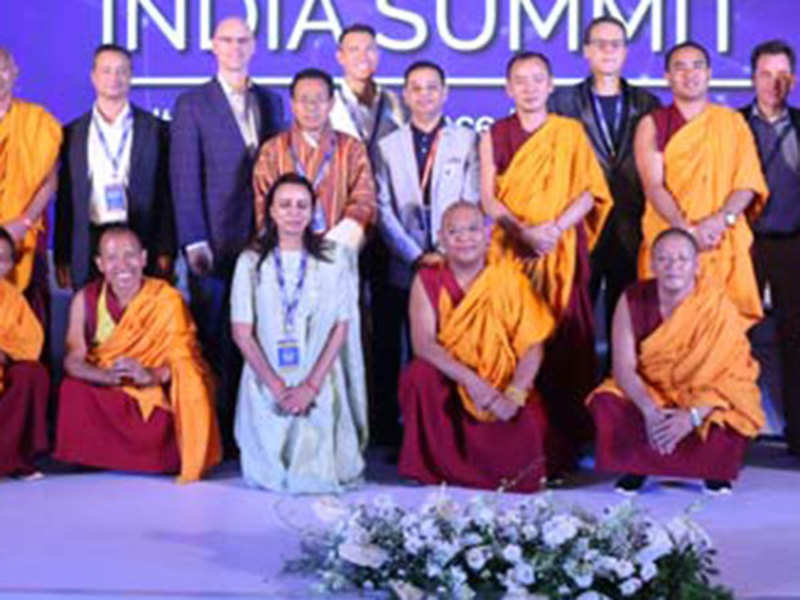 At a recently held summit on mindfulness, Mumbaikars witnessed an insightful discussion around mental illness, 
emotional intelligence
 and
mindfulness
. Speakers delved into the details about causes for mental illness and what steps can be taken to prevent it.
There were experts from multiple fields who had come together from across the globe and shared all their valuable experiences on stage for the audience from case studies of Dr Daniel Goleman. psychologist and award-winning author, to Hector Garcia, author of Ikigai, Buddhist monks, cognitive scientists, dancers and musicians too.
The summit saw many speakers like Ronald D Siegel from Harvard Medical School, Dr Ruth Baer from University of Oxford, Neerja Birla, Dr Matthew Lippincott from Goleman EI, Clif Smith from EY Americas, Chris Tamdjidi, founder of Kalapa Academy, Chef Ranveer Brar, Norbu Wangchuk, Former Education Minister, Royal Government of Bhutan, Shalini Behl along with founder Manish Behl.
Over two days, Mumbaikars got a chance to listen to over 30 speakers, over 10 workshops, more than 20 keynotes and focus sessions.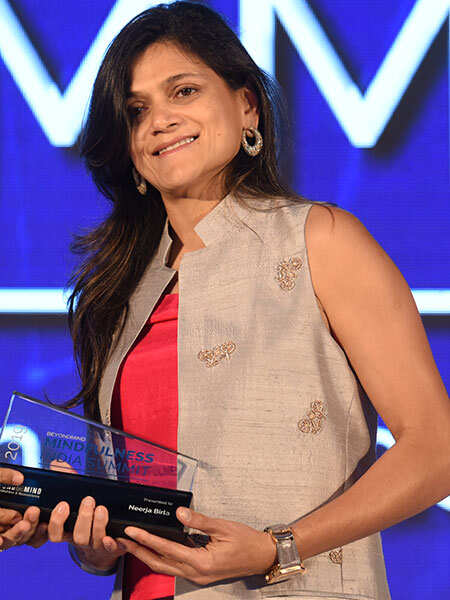 Neerja Birla, said that she believes that awareness must be created around mental illness and people should come forward and talk about their problems rather than putting it under the covers. In today' generation especially in India many people are taking their life, because they live in the myth that achievers can't have mental illness. It is a problem that depends on no factor either gender, socio economic background or age and can happen to anybody.
She also spoke about how work place stress has become a common thing now due to over-competitive environment and the high achievers tend to get more affected as they have to outperform themselves.
The speakers spoke about how mindfulness helps us in responding to the situation and not reacting to the same. They advised people to take time when responding to a situation and it should not be spontaneous, because if we take time then the negative thoughts go down by 50 per cent and people respond on the basis of a rational thinking.
https://timesofindia.indiatimes.com/entertainment/events/mumbai/mindfulness-summit-held-in-the-city/articleshow/71886415.cms