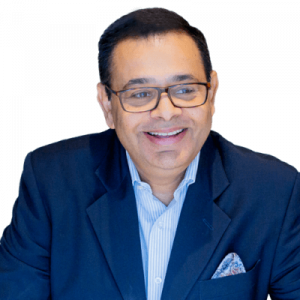 About the author Manish Behl is a Mindfulness & Leadership coach, social entrepreneur with background in business and leadership.
Writer Manish Behl is the founder of "Mindful Science Centre" and Mindfulness India Summit . As a professional coach he creates Mindfulness and Emotional Intelligence based solutions for individuals and organizations on leadership, performance, resilience, and well-being. With over 25 years of leadership experience in the corporate world, he works on empowerment of professionals, individuals, and corporates through groundbreaking practices on leadership through mindfulness and Emotional intelligence.
An author who has extensively studied and developed transformational life practices which are life-changing and allows one to see their inner self, invoke positive thinking, augment neurological & transcendent energies and ability to connect with hyper-intelligence.