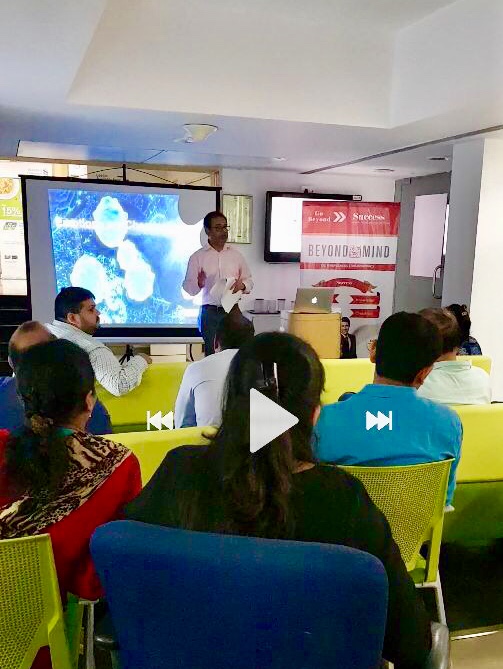 A complex and global business environment requires stronger communication across multiple boundaries, and the rise of big data means clients put more value on customized insight and integrity
Emotional intelligence is the ability to monitor your own and other people's emotions, to distinguish between different emotions and label them appropriately, and to use this information to guide your thinking and behavior. According to the study by American Express, EQ is one of the biggest predictors of performance in the workplace and a strong driver of leadership and personal excellence.
But in order to strengthen your emotional intelligence, you have to know what it is. EQ is more than charisma or personality. It is exhibited in adaptability, collegiality, and empathy — and it is practiced through listening, remaining calm and resilient in the face of problems, valuing and helping colleagues, and connecting and empathizing with clients.  We have found that, in the workplace, it is about your relationships:
Self-Awareness/Adaptability : 
Your relationship with yourself. 
Collegiality/Collaboration : 
Your relationships with your colleagues 
Empathy : 
Your relationships with your clients 
At Beyond Mind we help you find "the real hero within You".