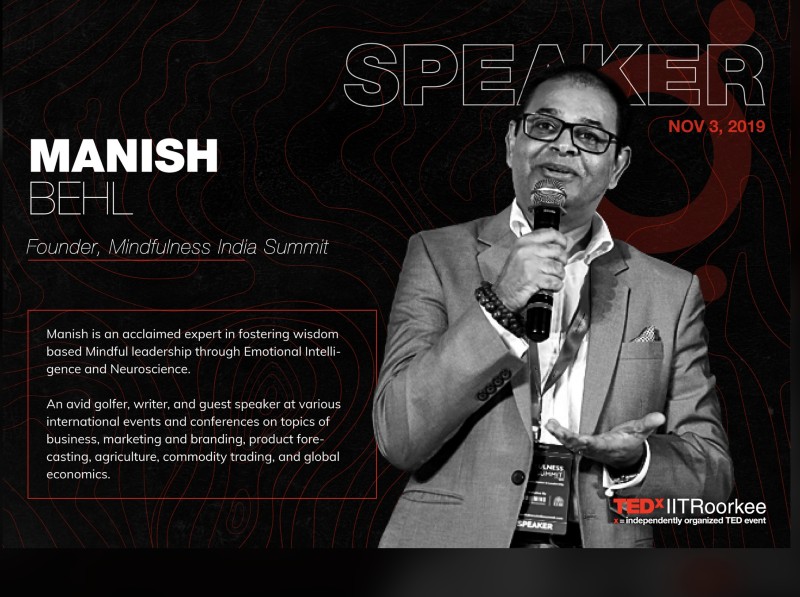 Our Mindset Defines Our Actions. 
Exercising One's Mind In The Right Direction Could Lead One To Do Wonders.
You've probably heard that mindfulness can help you to calm down.  But do you know that Mindfulness Increases Mental Performance at Work, make better decisions, sleep better, and possibly even change your genes and even to prolong your life too?
Manish has given a life gimplise what mindfulness is, what it does to the brain and are the different ways you can practice mindfulness .
So what is Mindfulness? 
Mindfulness is a state of mind when you bring all of your attention to the present  moment.  Easy isn't it ?  You drop your mental chatter and distractions and simply stay in the present, without judgment and with open awareness .
Now when this monkey brain become calmer you can think more clearly, your decisions making becomes less conflicting, you have more stable mental state without procrastination or  rumination.
TEDx Talk by Manish Behl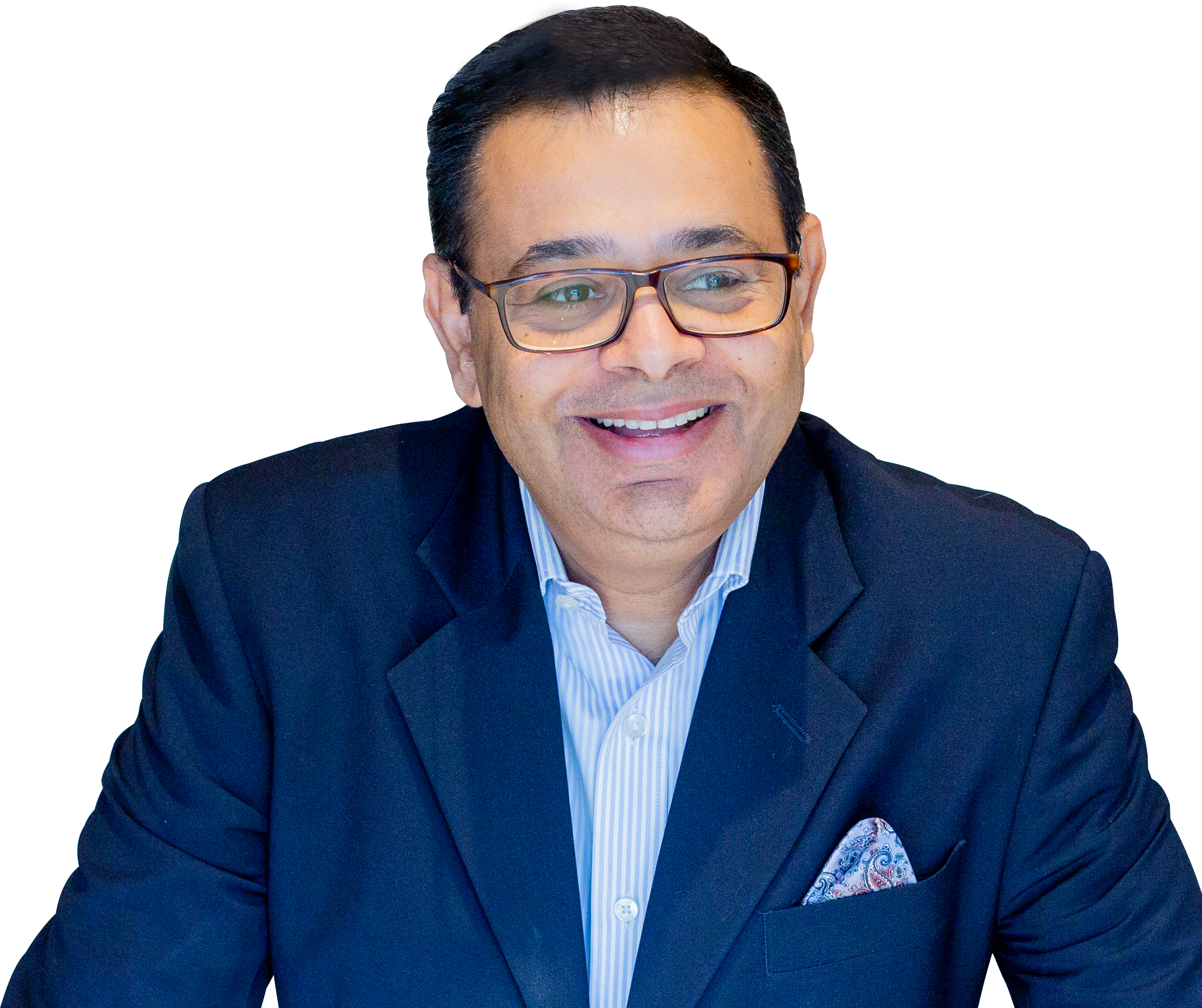 Mindful Science Centre
MSC is mindfulness and emotional intelligence based  training and learning centre providing leadership and performance solutions for corporates and organizations. Mindful Science Centre applies practices based on self-awareness and social emotional intelligence that cultivate leadership qualities such as attention, resilience, focus, empathy, compassion, communication and clarity. Well-designed Mindfulness training programs and one-on-one coaching sessions support individuals and organizations to develop a positive outlook, decision-making, agility, creativity, concentration, sustainability, mental and physical well-being through mindfulness and Emotional Intelligence practices. Contact Mindful Science Centre to learn more about how to become Successful leader Web: www.mindfulsciencecentre.com. Mail: info@mindfulsciencecentre.com